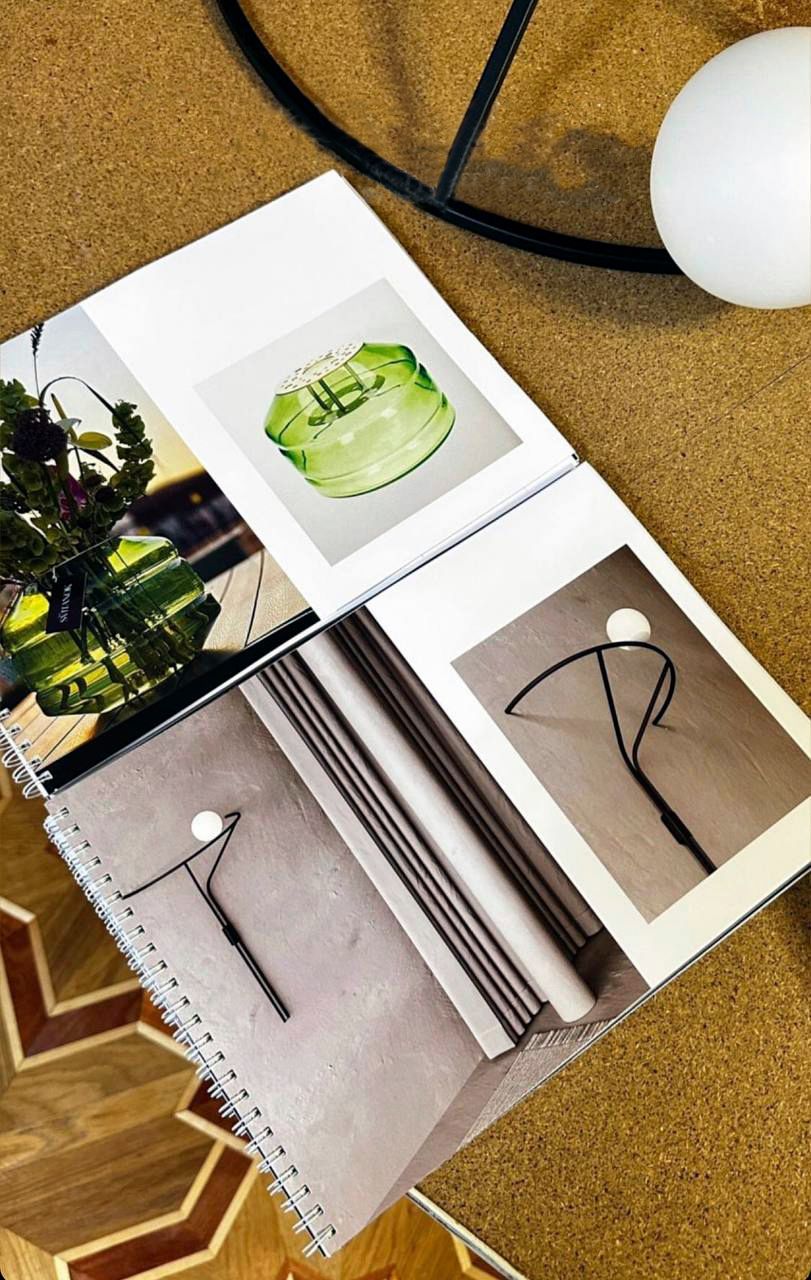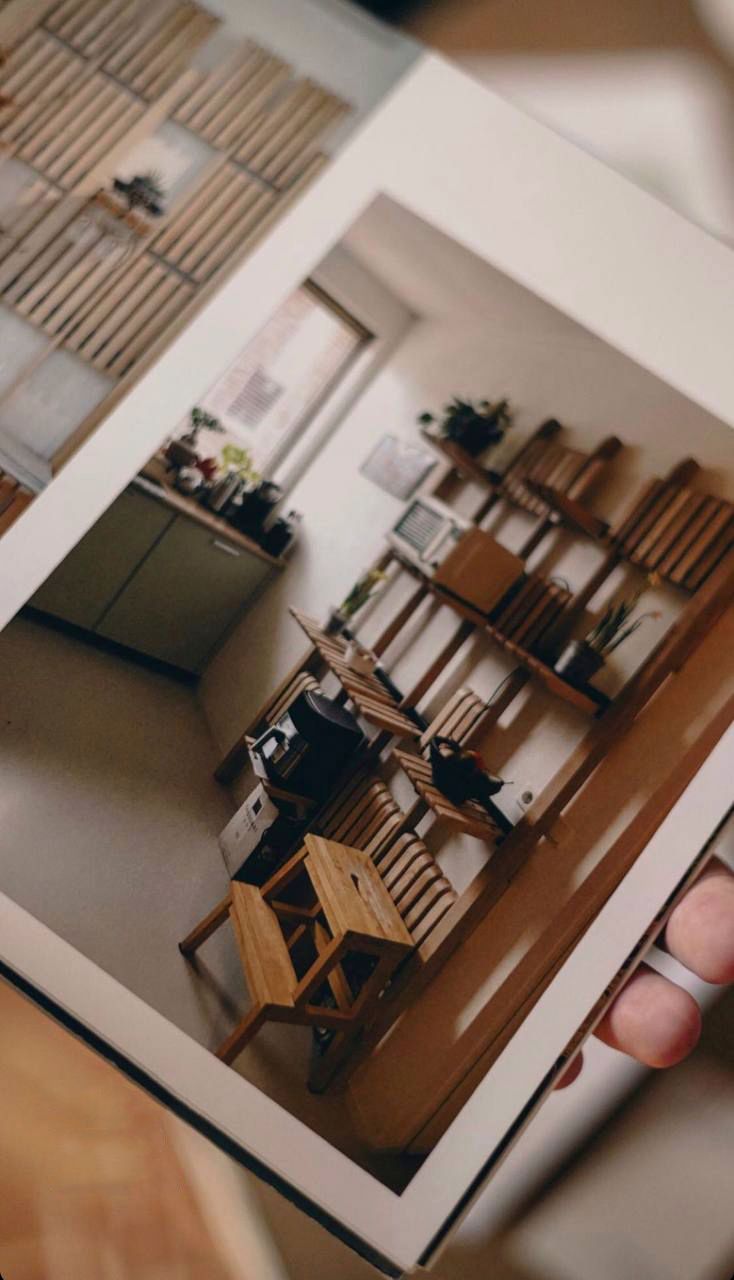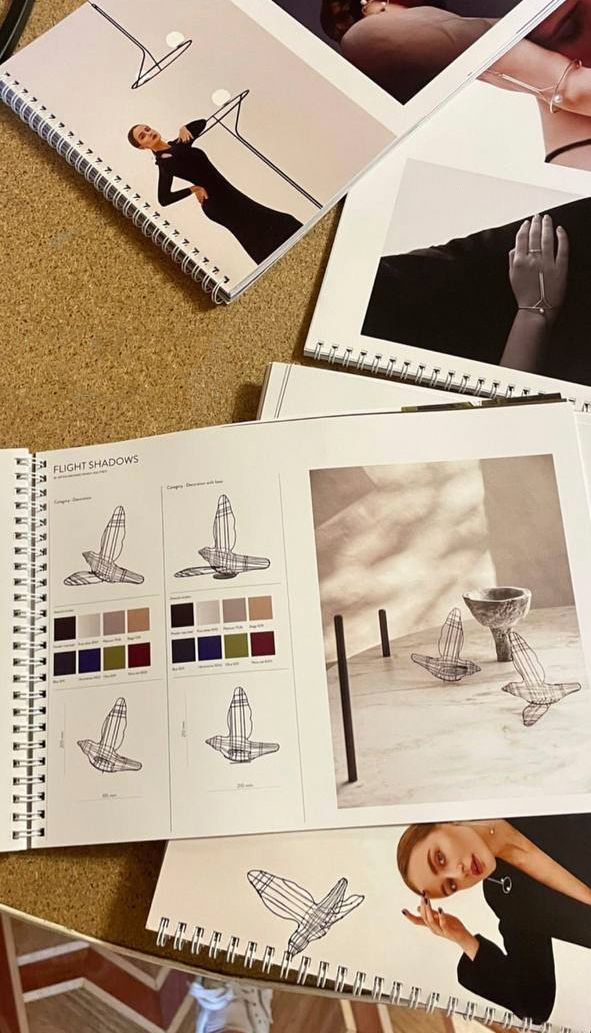 SVITANOK PT.1
design catalogue 2023
Our inspiration book filled with SVITANOK items. You can get acquainted with the main collections, see the sizes of the items and imagine how they can look in your space.
€10
MADE TO ORDER
Get in touch for trade pricing, bespoke options, project management and consolidated deliveries.
Email: sales@svitanok.com
DESCRIPTION
The catalog includes "Flight Shadows", "Navazi", "Gate", "Na Linii", "Hvylya" collections.
DIMENSIONS
MATERIALS
The catalog has 56 pages on a spring.