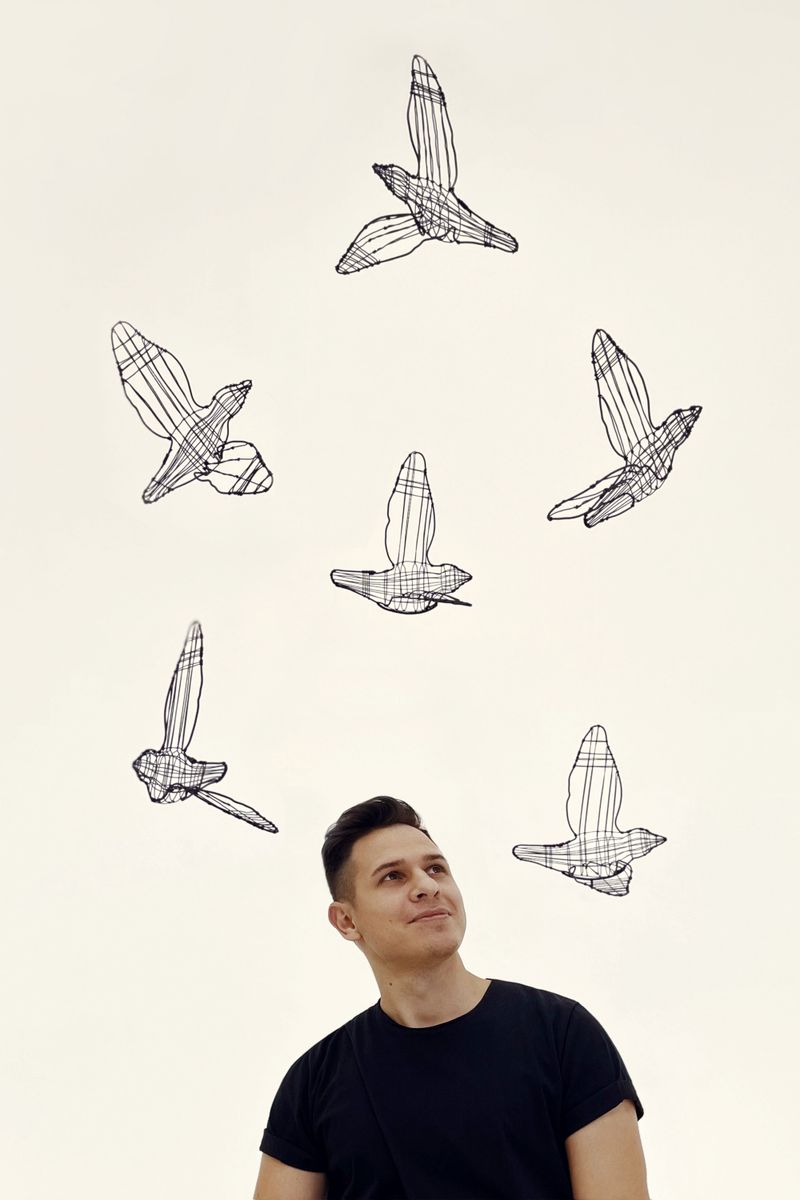 ABOUT US
SVITANOK is a Ukrainian atelier that specializes in high-end designs, perfectly fusing the worlds of fashion and design via creative form and scale manipulation. Spanning from the micro-level, with conceptual jewelry and artisanal decor, to the meso-level, encompassing art lighting, and further expanding to the macro-level, incorporating large-scale artistic and lighting sculptures, SVITANOK's portfolio encompasses a diverse range of exquisite craftsmanship.
Simple way to art.
COLLECTION
SVITANOK ably blends sophisticated lighting and jewelry, actively engaging with and supports Ukrainian manufacturers. Moreover, the brand is dedicated to minimizing its environmental impact, adopting sustainable practices that align with its values.
Each piece of SVITANOK carry the weight of the past while advancing its artistic vision into the future.
"In my collections I hide the poetic and musical vibes of my soul. I show it to the world through the universal language of design and fashion. We don't sell things — we offer meanings and individuality." - says the creator behind the brand Artem Zakharchenko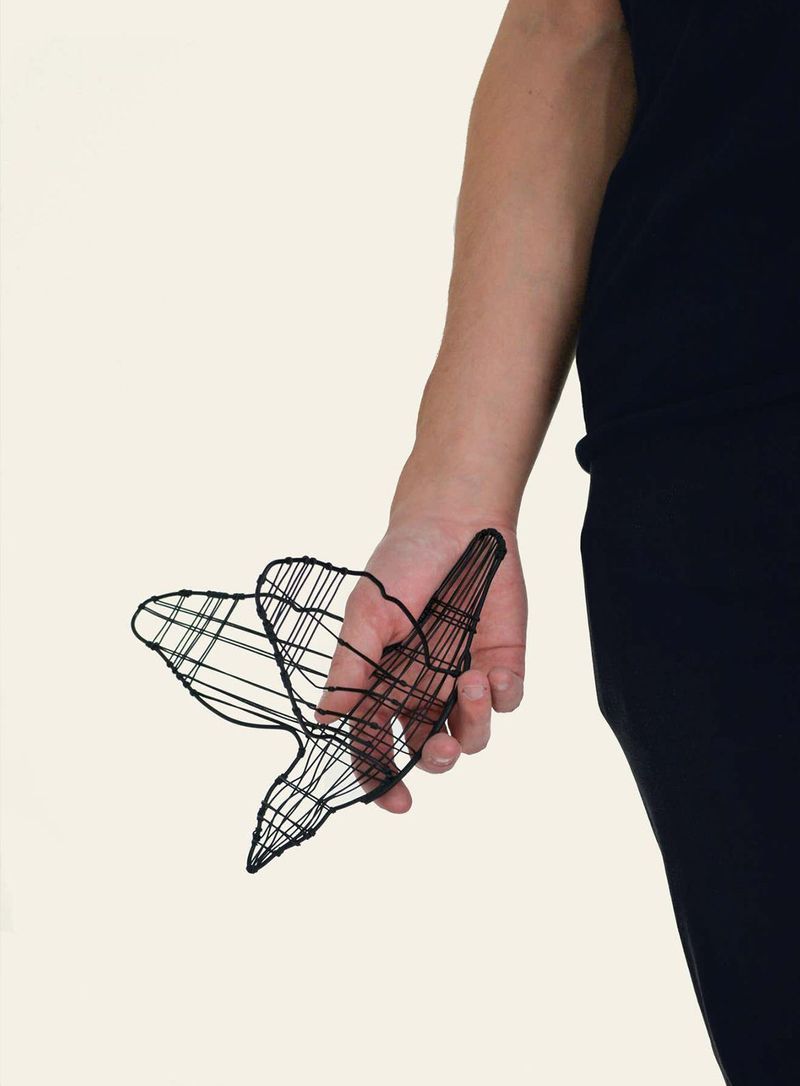 MEANING & INSPIRATION
The darkest hour is before dawn," says the Ukrainian brand SVITANOK, whose name literally translates as "dawn"
A combination and transformation of light and shadow are the basis for the SVITANOK. After sunset, there is always a dawn, a beginning of something new with the first ray of the Sun.
The dawn leaves space for your imaginery that are the basis for our collections, correlated with the brand philosophy.
MISSION & VISION
Our mission is what drives us to expand human creative potential.
As a Ukrainian brand, SVITANOK embraces its unique identity and proudly maintains its distinct design language, making it the part of European brands. By showcasing the wealth of art and design prowess that flourishes within their native country, SVITANOK demonstrates that Ukrainian creativity can coexist within a dynamic art community while maintaining its distinct identity that relays to European values and modern aesthetic.
SVITANOK is a powerful story with ukrainian roots.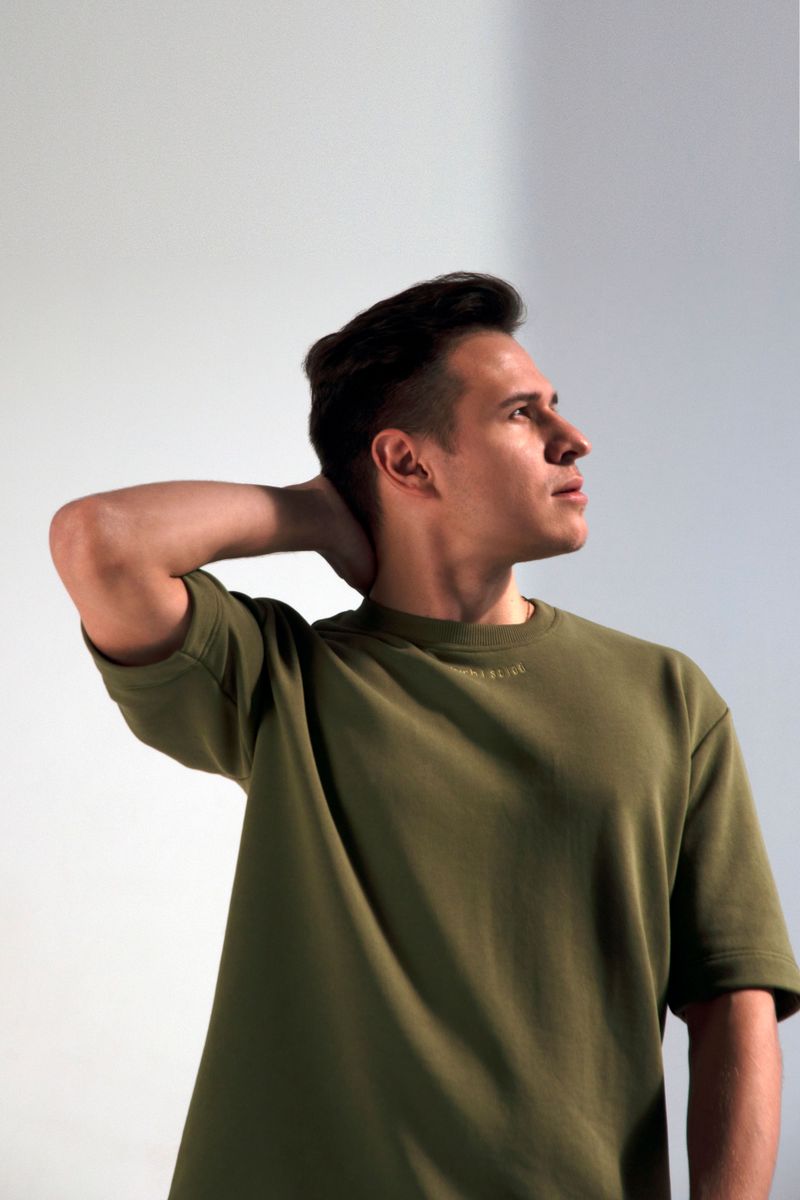 BACKGROUND
SVITANOK began their brand story in 2020 founded by Artem Zakharchenko-Halytskyi. Artem is a qualified architect with wide experience in interior design and product design. His activity can be characterized as a comprehensive desire to create in different disciplines: from painting and ceramic to the creation of sculptures, jewelry, and object design.
Artem is a graduate of the Kyiv National University of Construction and Architecture, Master of Architecture. He studied product design at Istituto Europeo di Design in Florence. He also takes an active part in various exhibitions. It is especially worth to note the Maison&Objet at the Paris design week. His works are published in such journals as Elle Decoration, Dezeen and others.
Creator is a winner of different awards and competitions among which are Industart award, Dezeen shortlists and Red Dot shortlist.