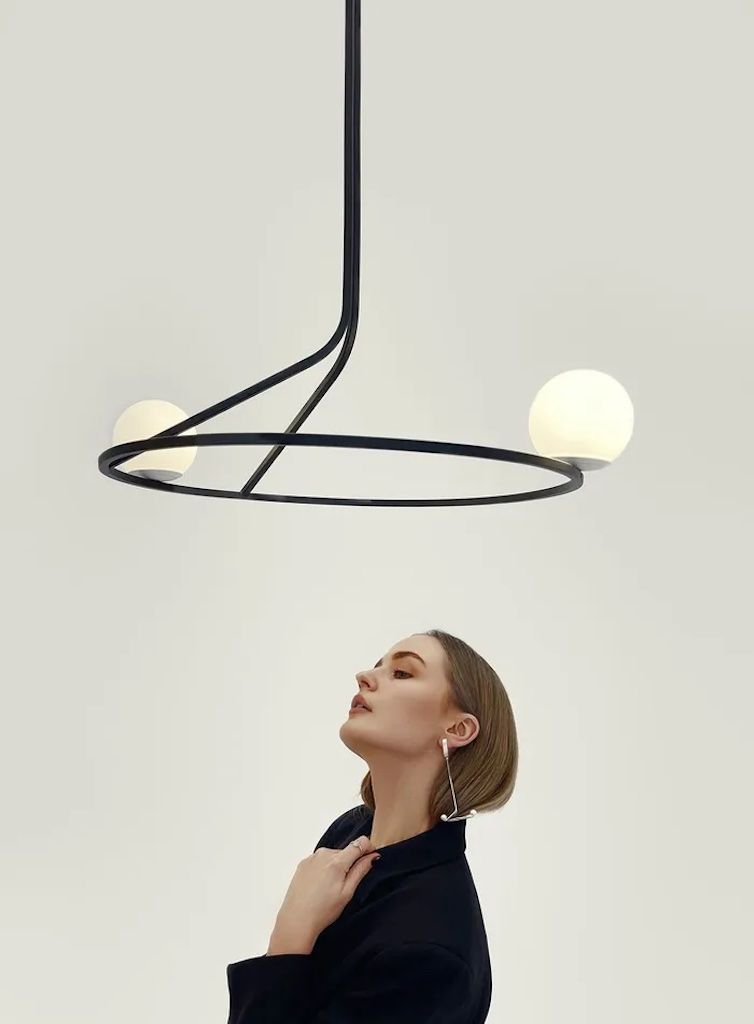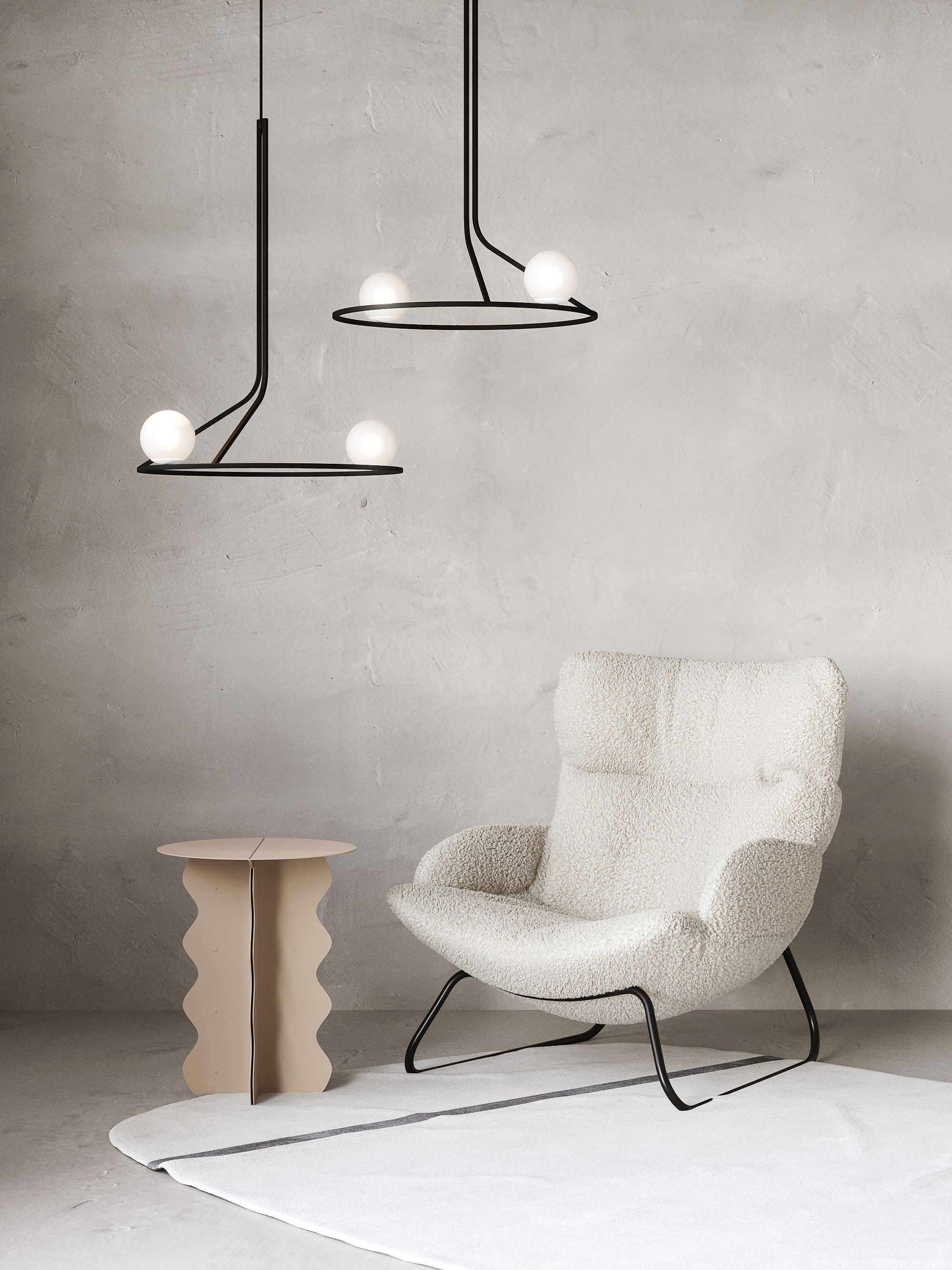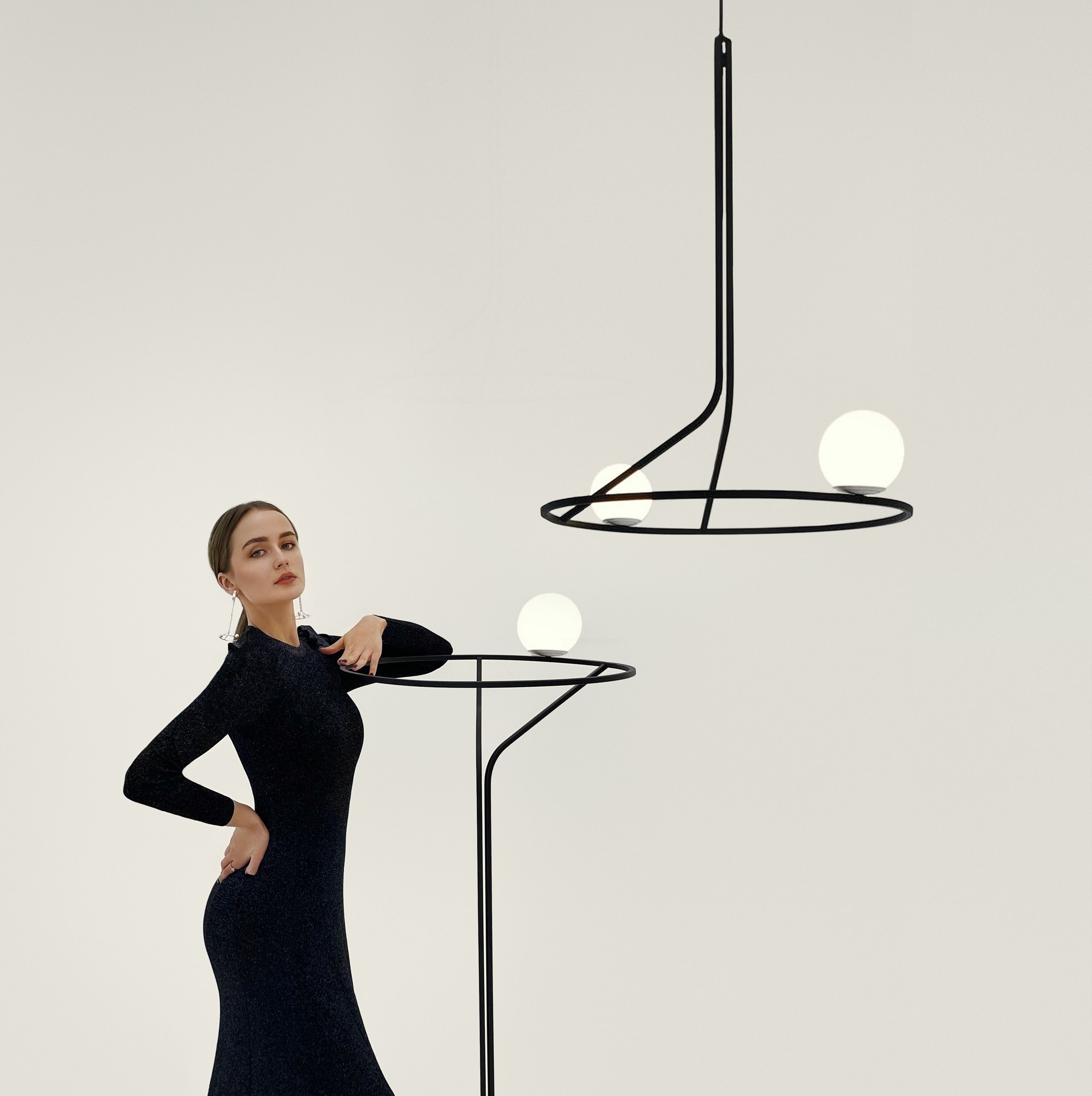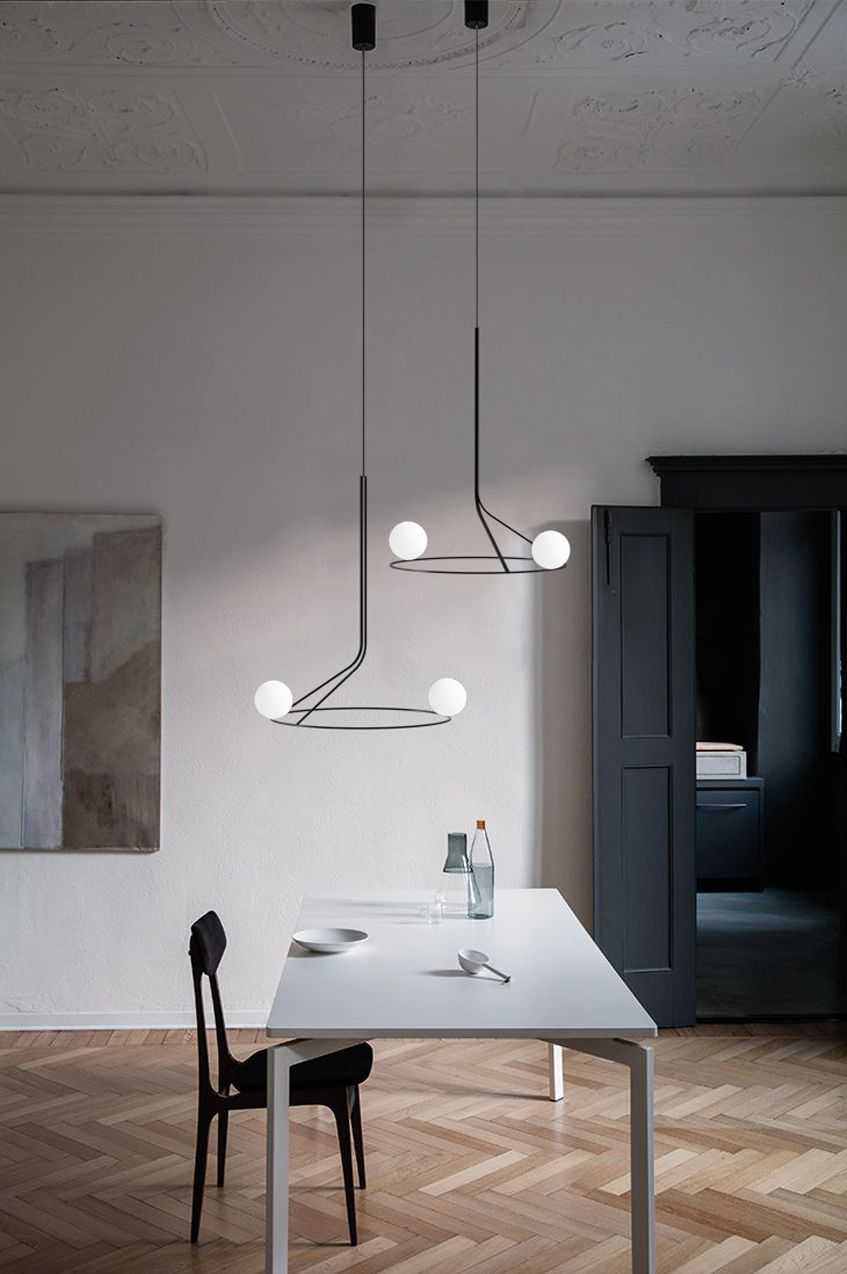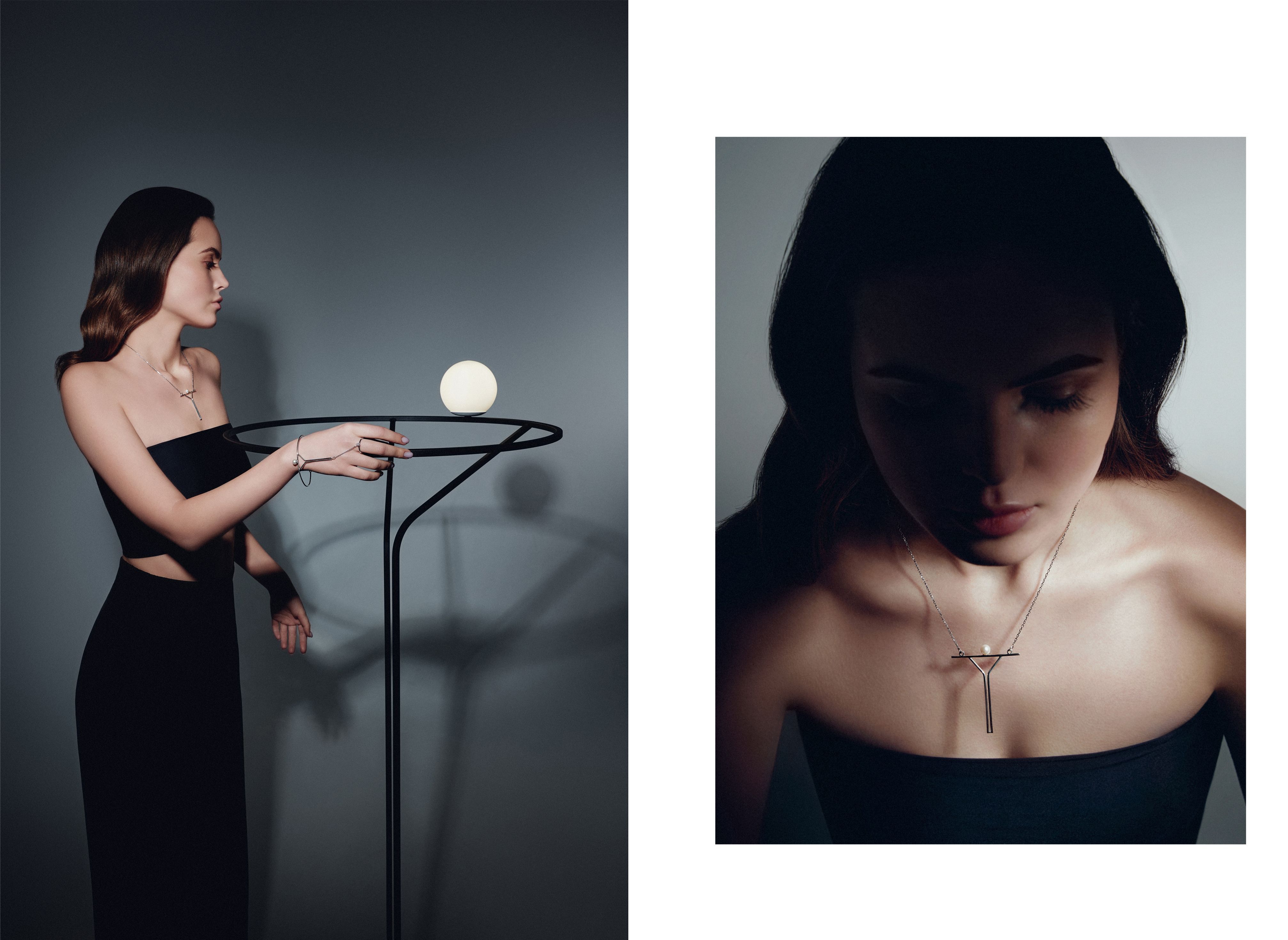 NA LINII
pendant lamp
Designer Artem Zakharchenko
Collection Na Linii
- 20 відсотків від вартості для укр.споживача на сторінці корзини
€550+
MADE TO ORDER
Get in touch for trade pricing, bespoke options, project management and consolidated deliveries.
Email: sales@svitanok.com
DESCRIPTION
It is a charismatic product that should not be perceived literally, but with a goal to distinguish the symbolism and image of the source.
Pure geometric figures build the lighting fixture; rectangle lines and a circle at the top contain the glass light spot. The final result is a lightweight design out of metal and glass, a solid, gracefully sustainable material. The construction of the fixture is reduced to the essential minimum with its frame structure providing electricity without any visible cables. Some bends of metal are formed unplanned due to welding and high temperatures.
Designed by Artem Zakharchenko-Halytskyi, "Na Linii" is a striking and sculptural lamp, notable for its distinctive sphere-shaped center. Its light sources seem to float in space weightlessly.
DIMENSIONS
MATERIALS
Steel rods, frosted glass, textile cable
Light source: G9, 110-220V
All our lamps can be wired according to each country.