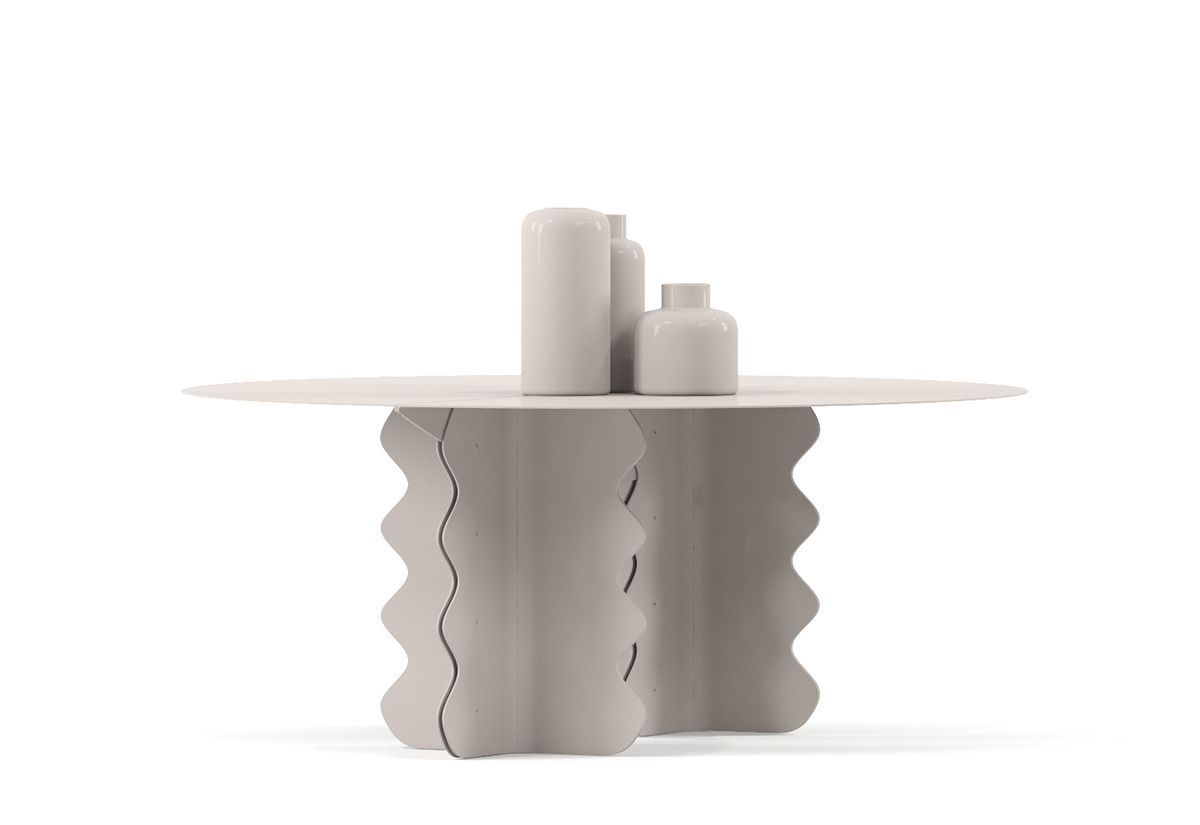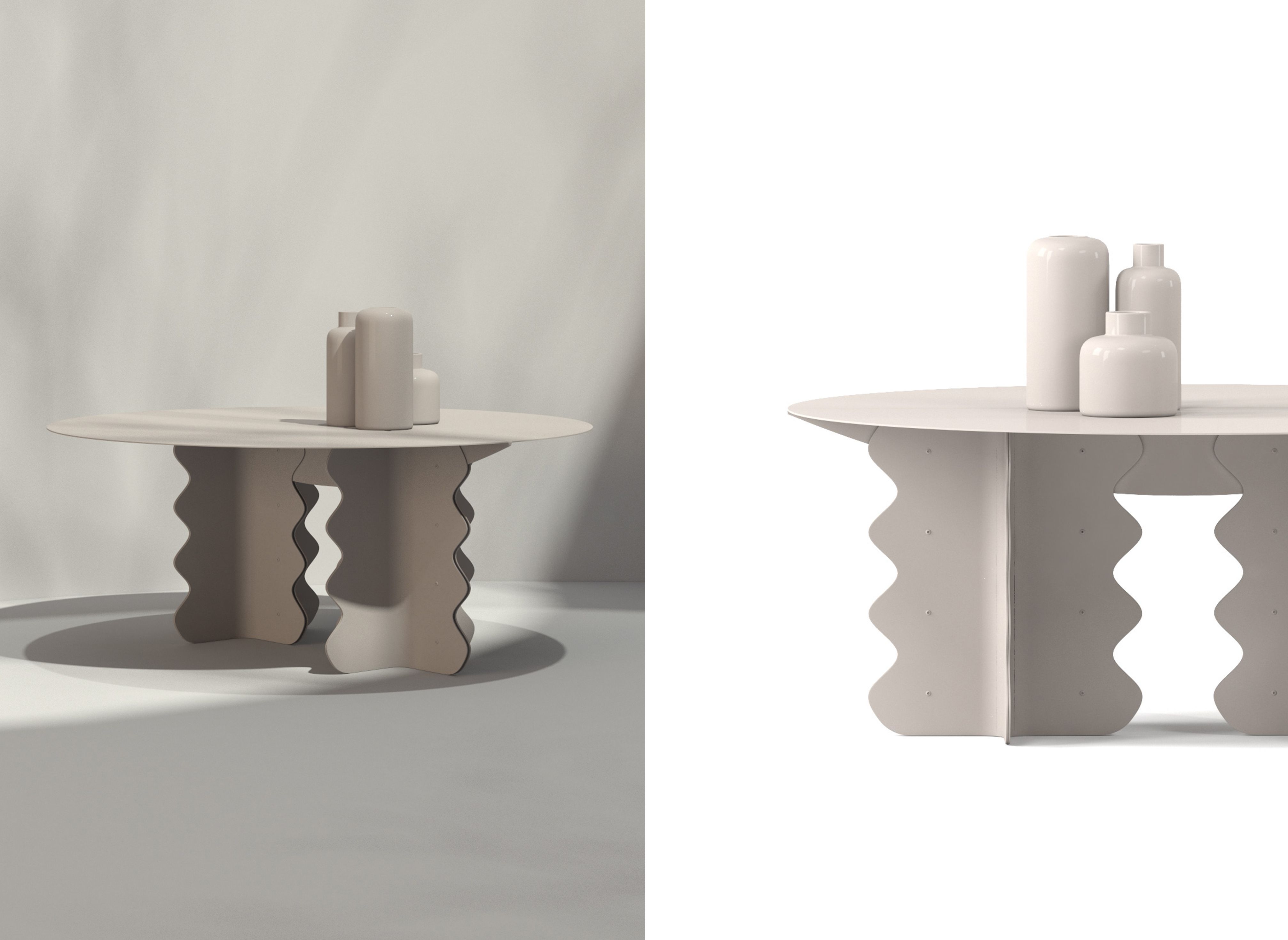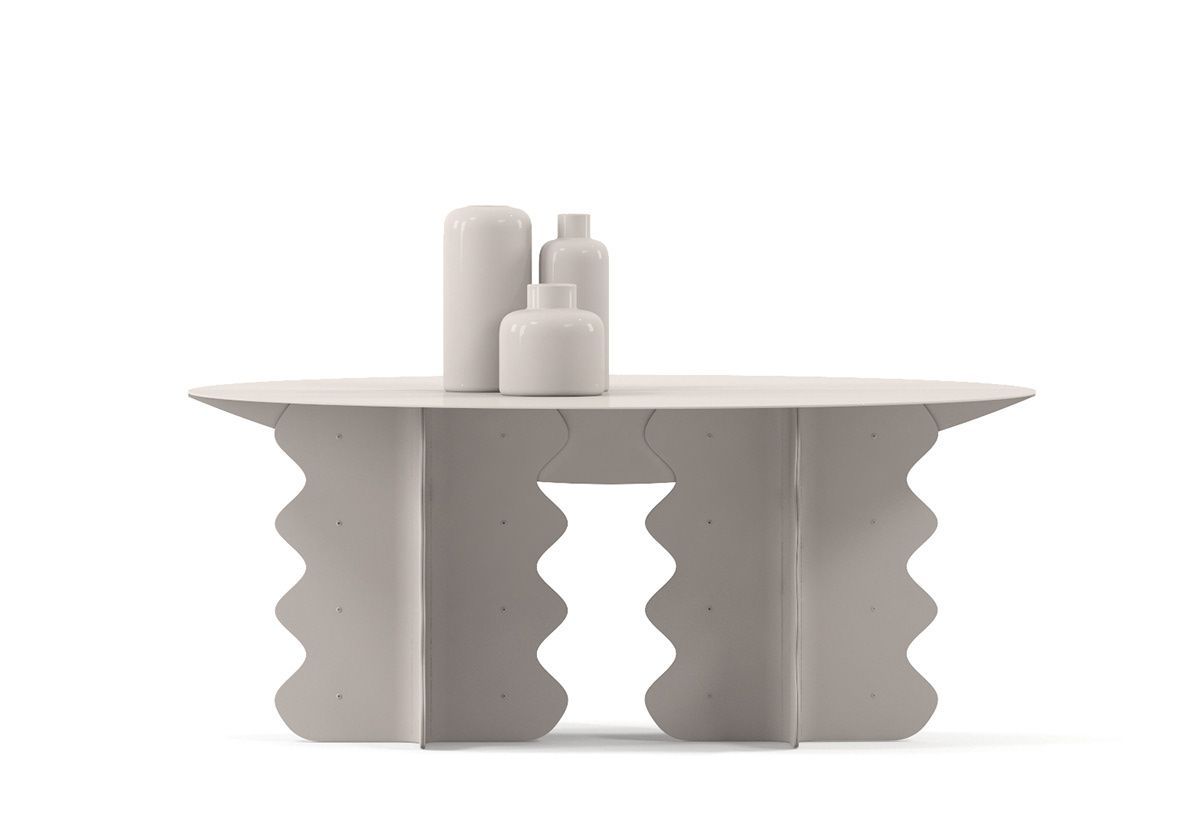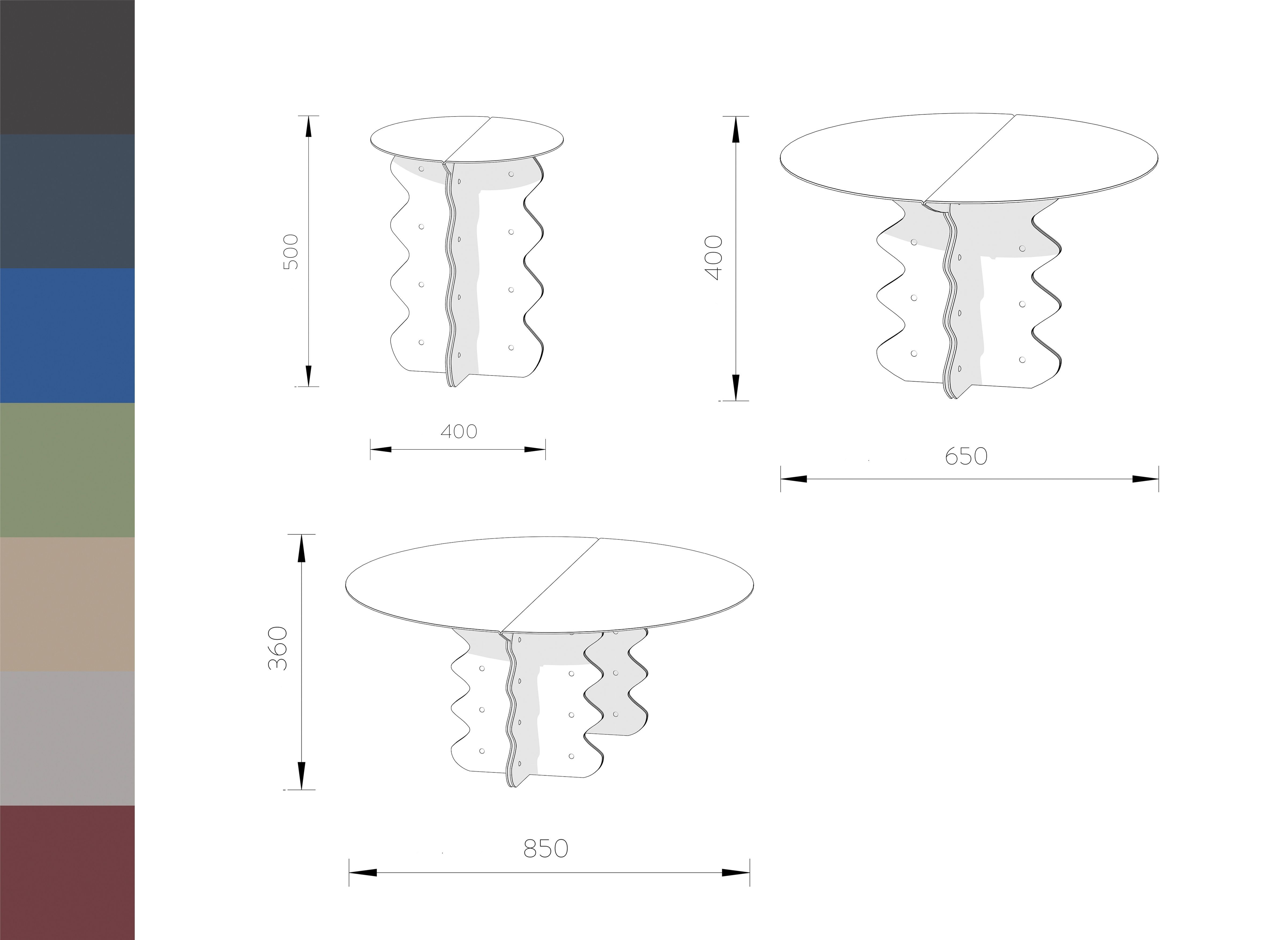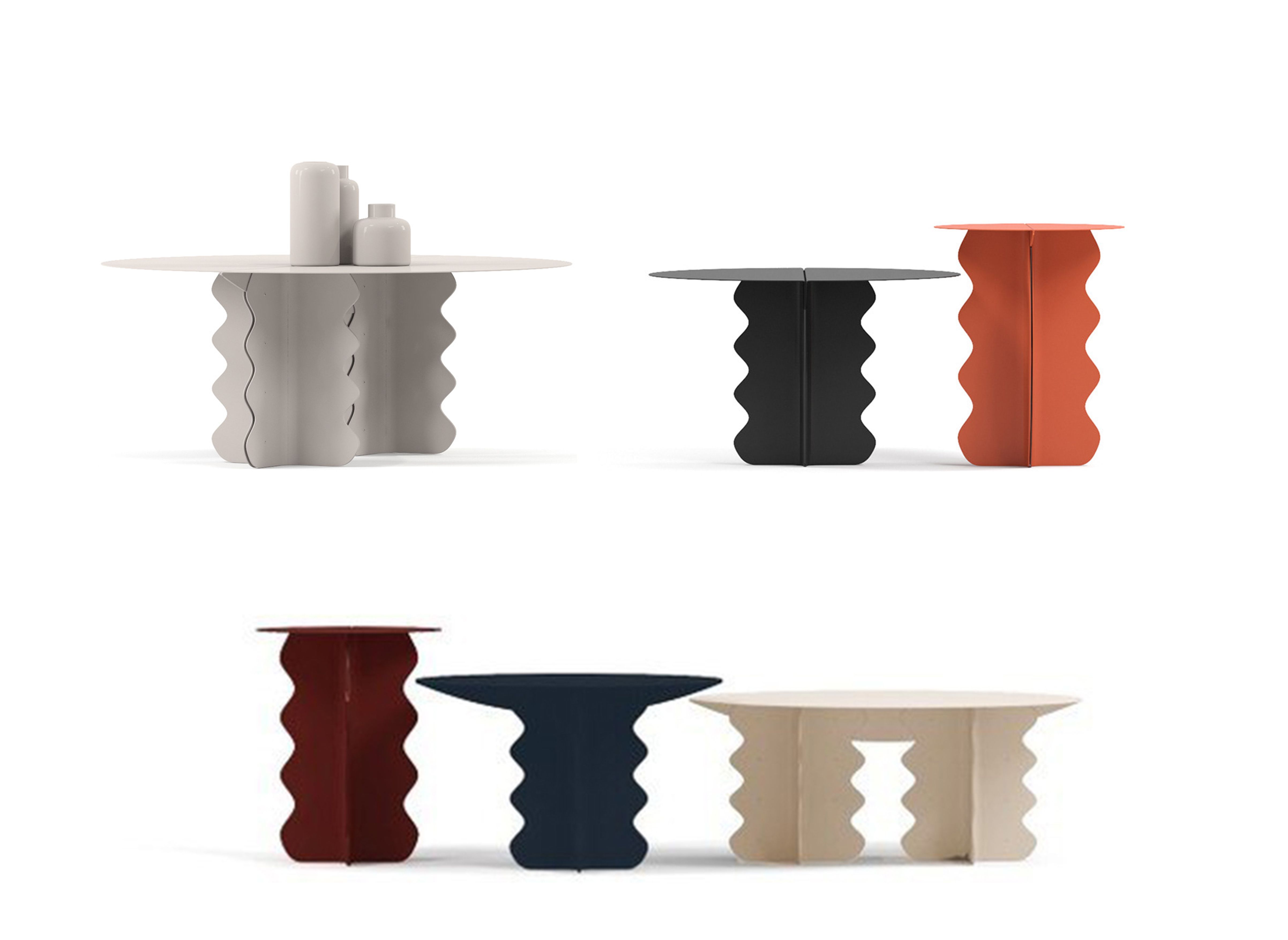 HVYLYA
large table
Designer Julia Kononenko
Collection Hvylya
- 40 відсотків від вартості для укр.споживача на сторінці корзини
€860+
MADE TO ORDER
Get in touch for trade pricing, bespoke options, project management and consolidated deliveries.
Email: sales@svitanok.com
DESCRIPTION
The "Hvylya" coffee table is a unique piece of furniture that immediately catches the eye with its shape and design, blending art with functionality. It will add a maritime mood and a sense of freshness to any interior. Every time you enjoy a cup of coffee or contemplate a work of art, the "Hvylya" table will remind you of the beauty of nature and the possibility of combining it with style and comfort.
DIMENSIONS
medium table 850 x 360 mm
MATERIALS