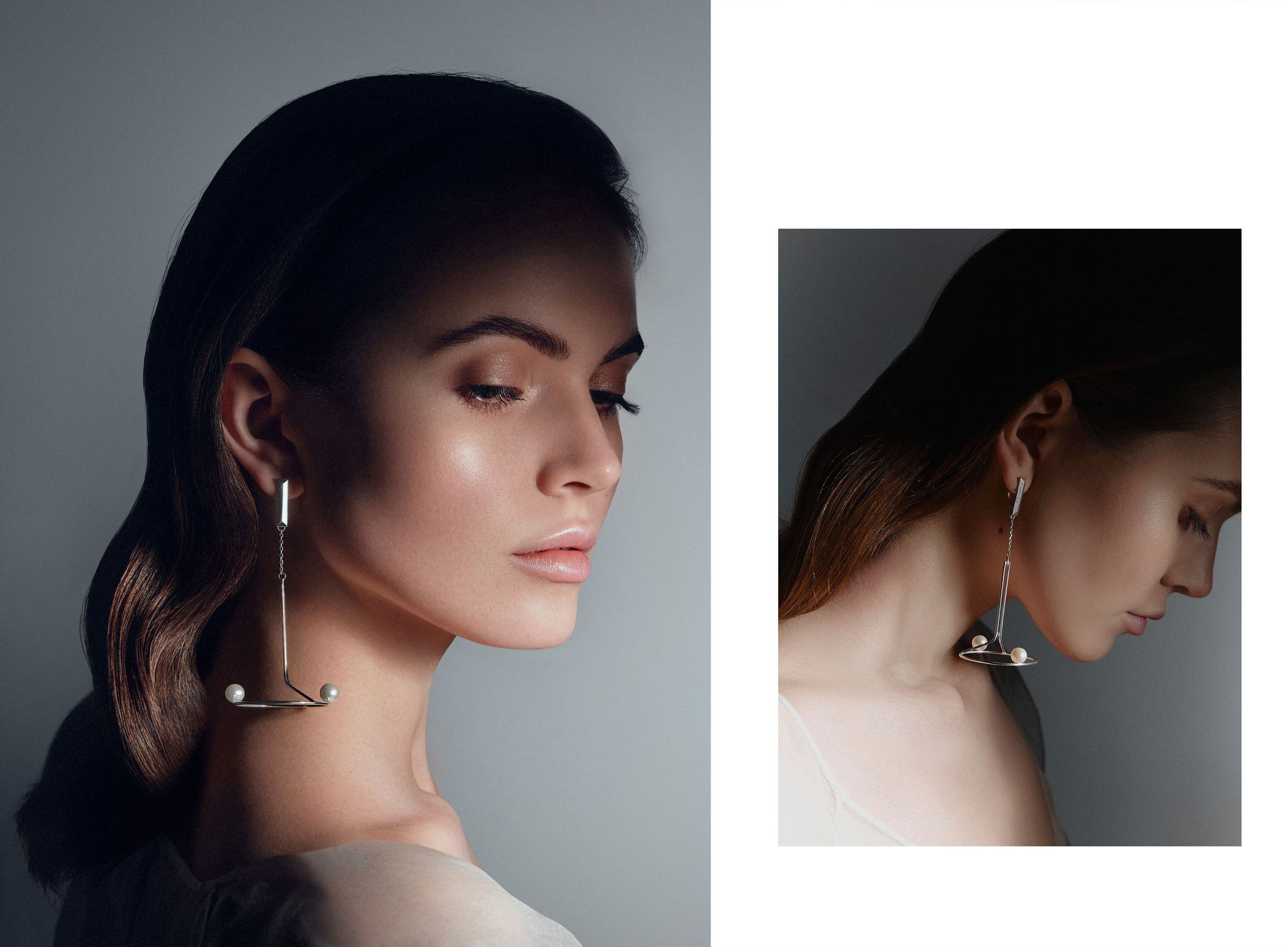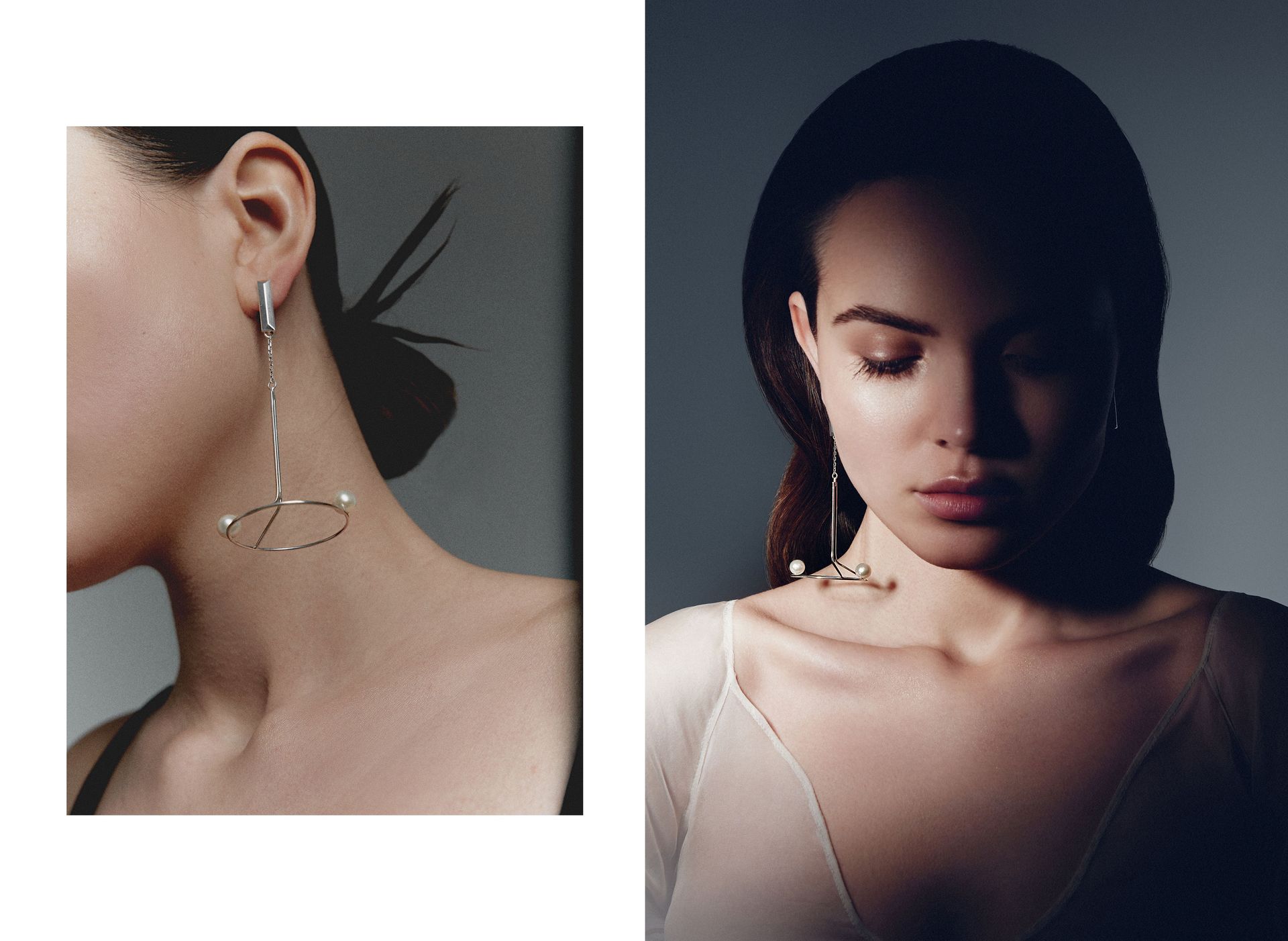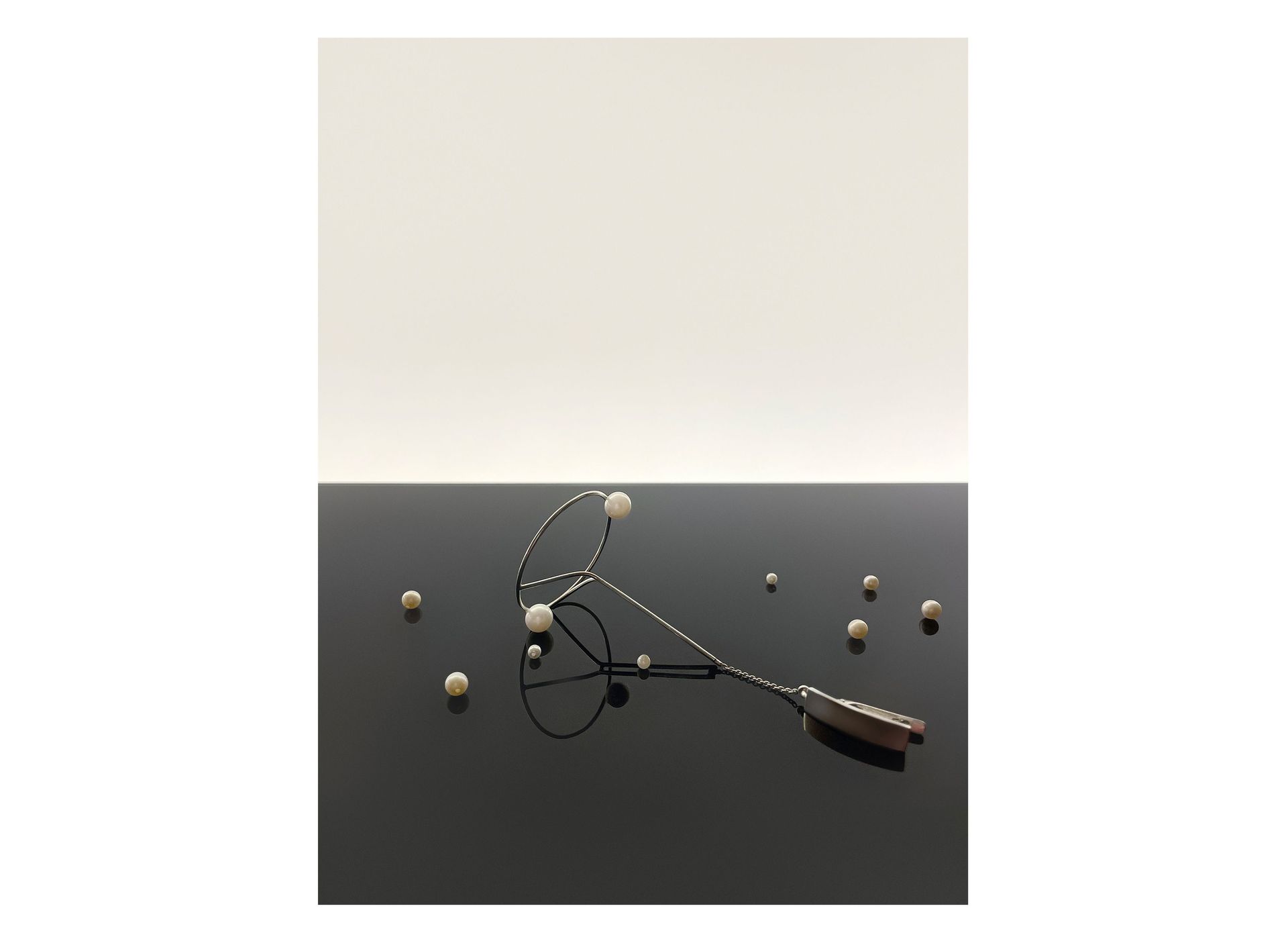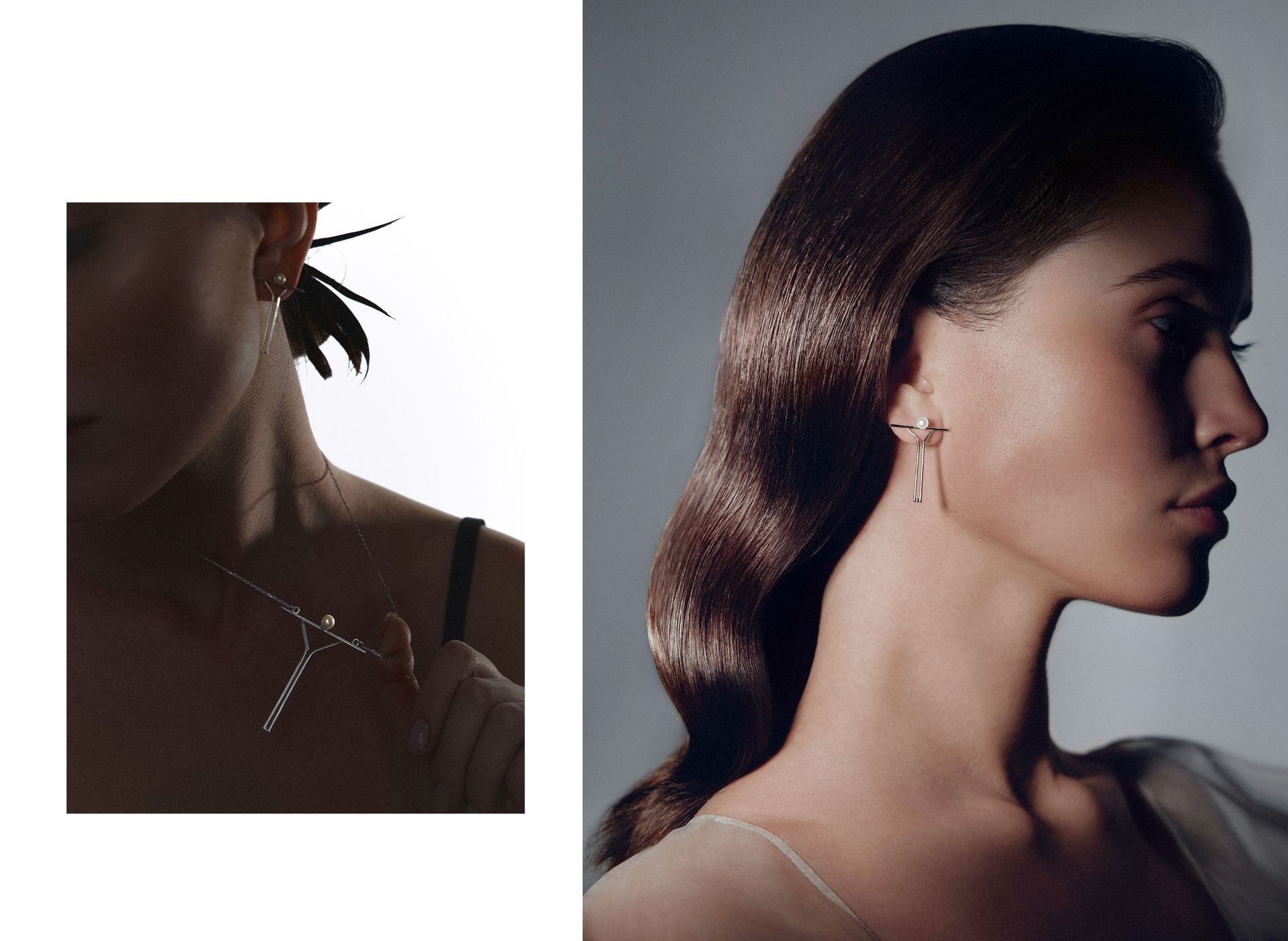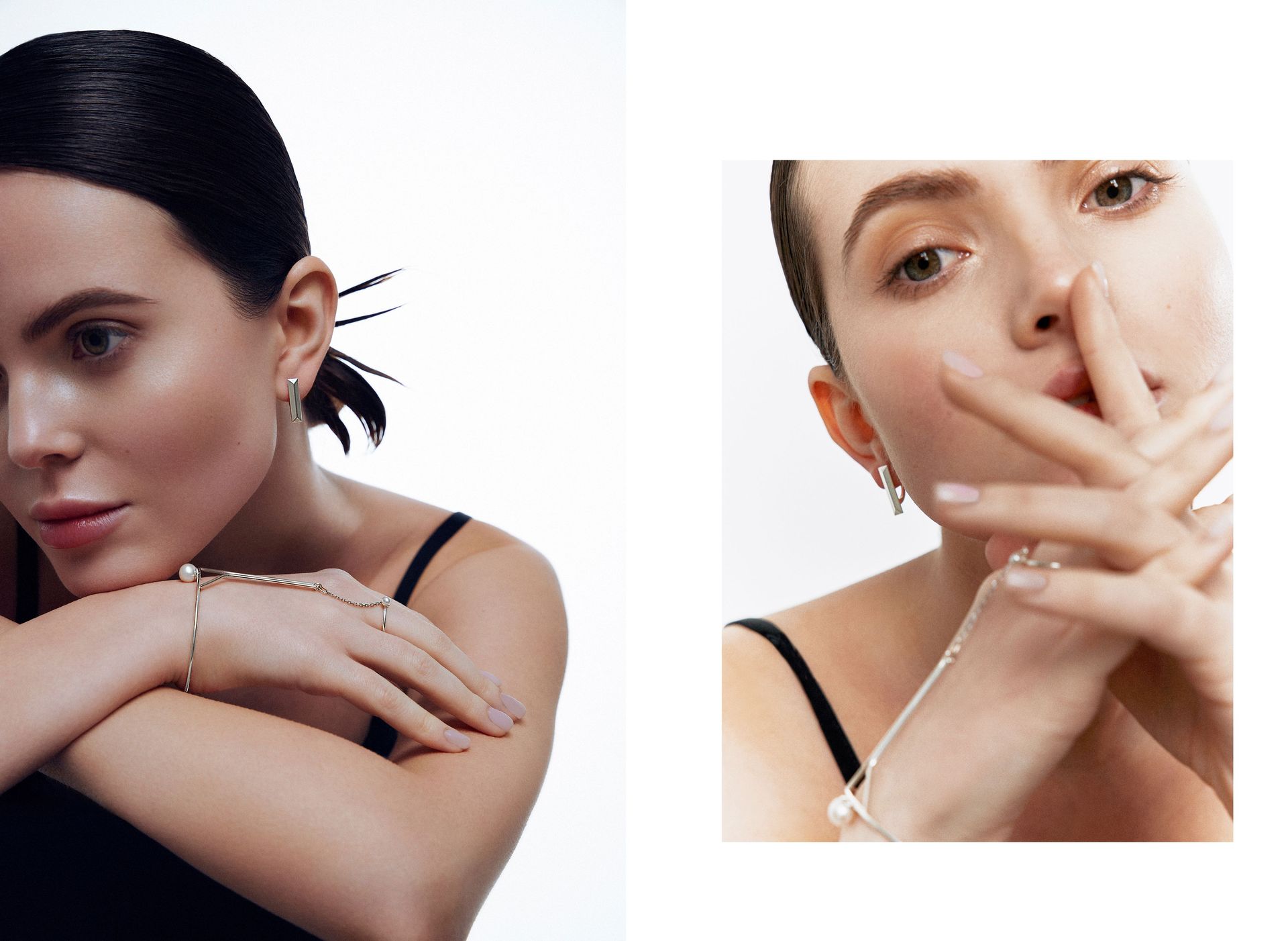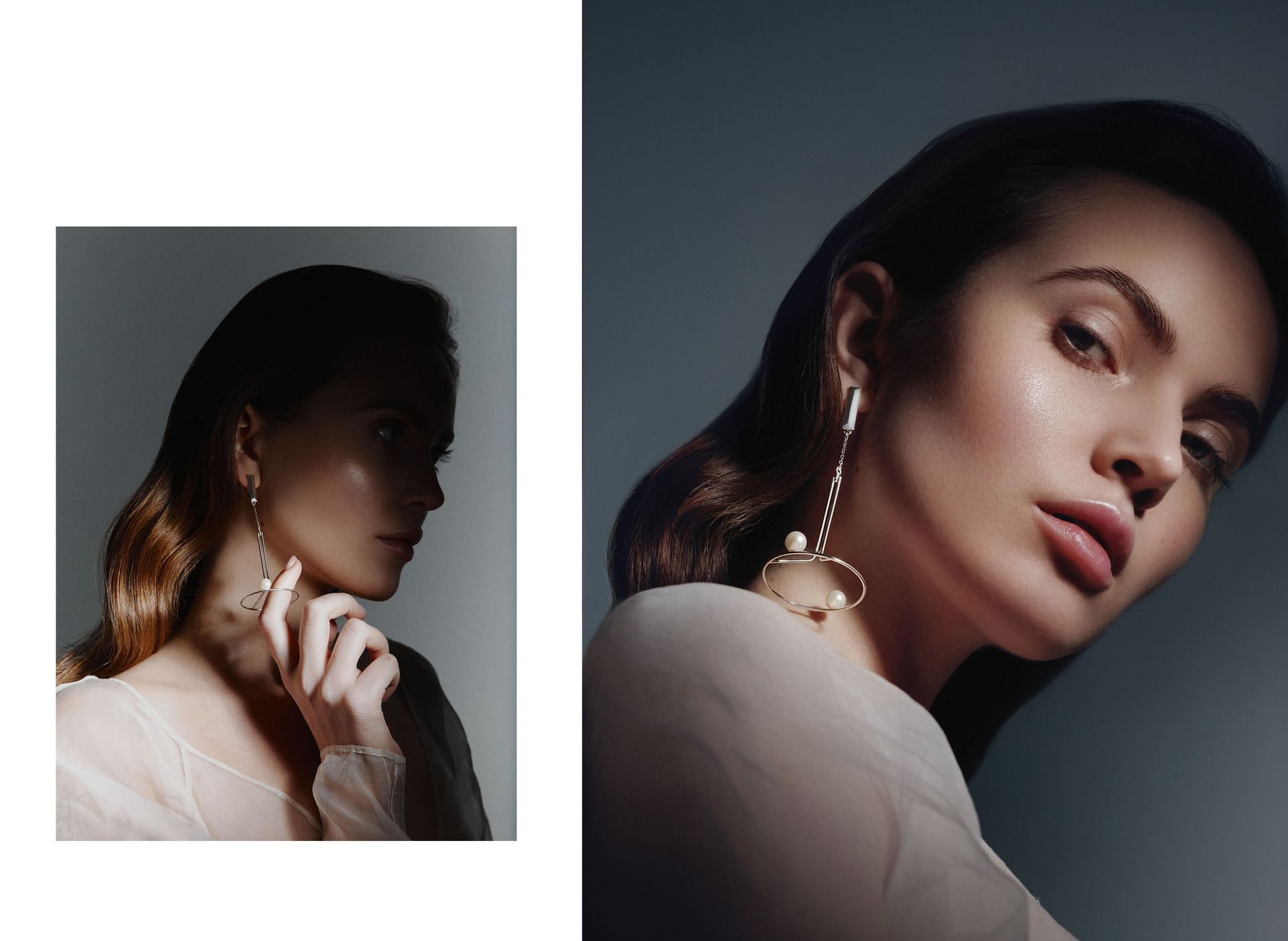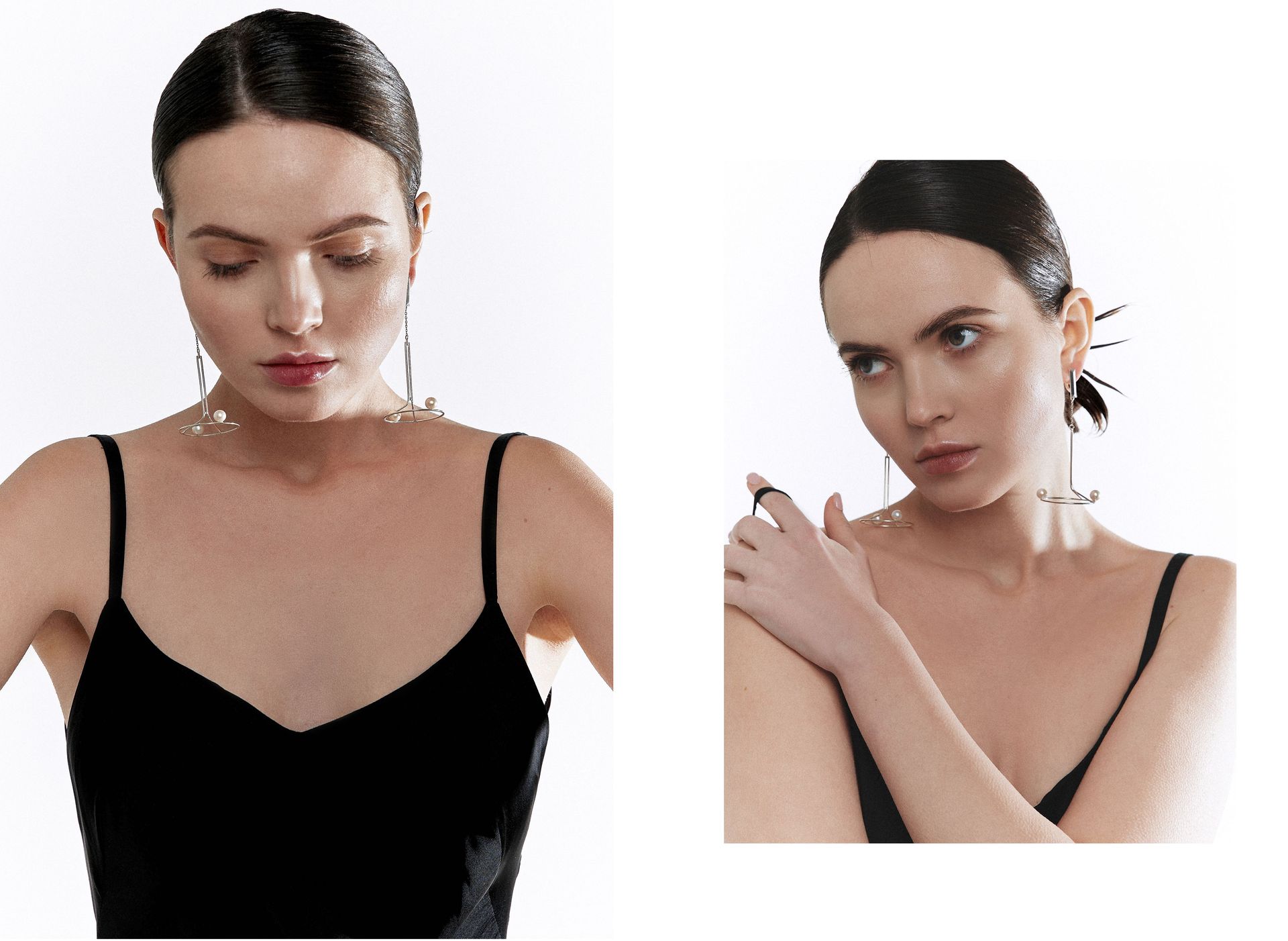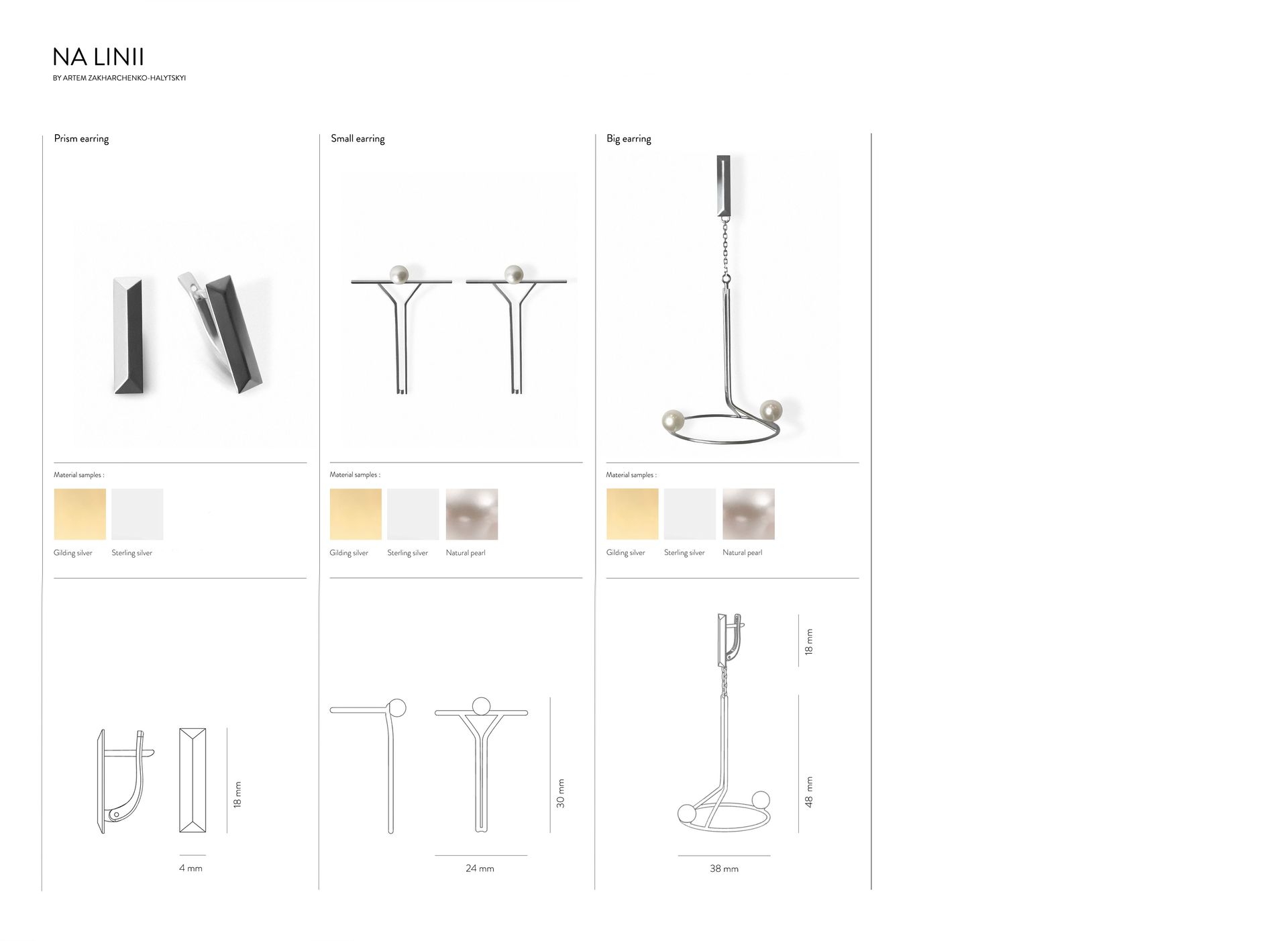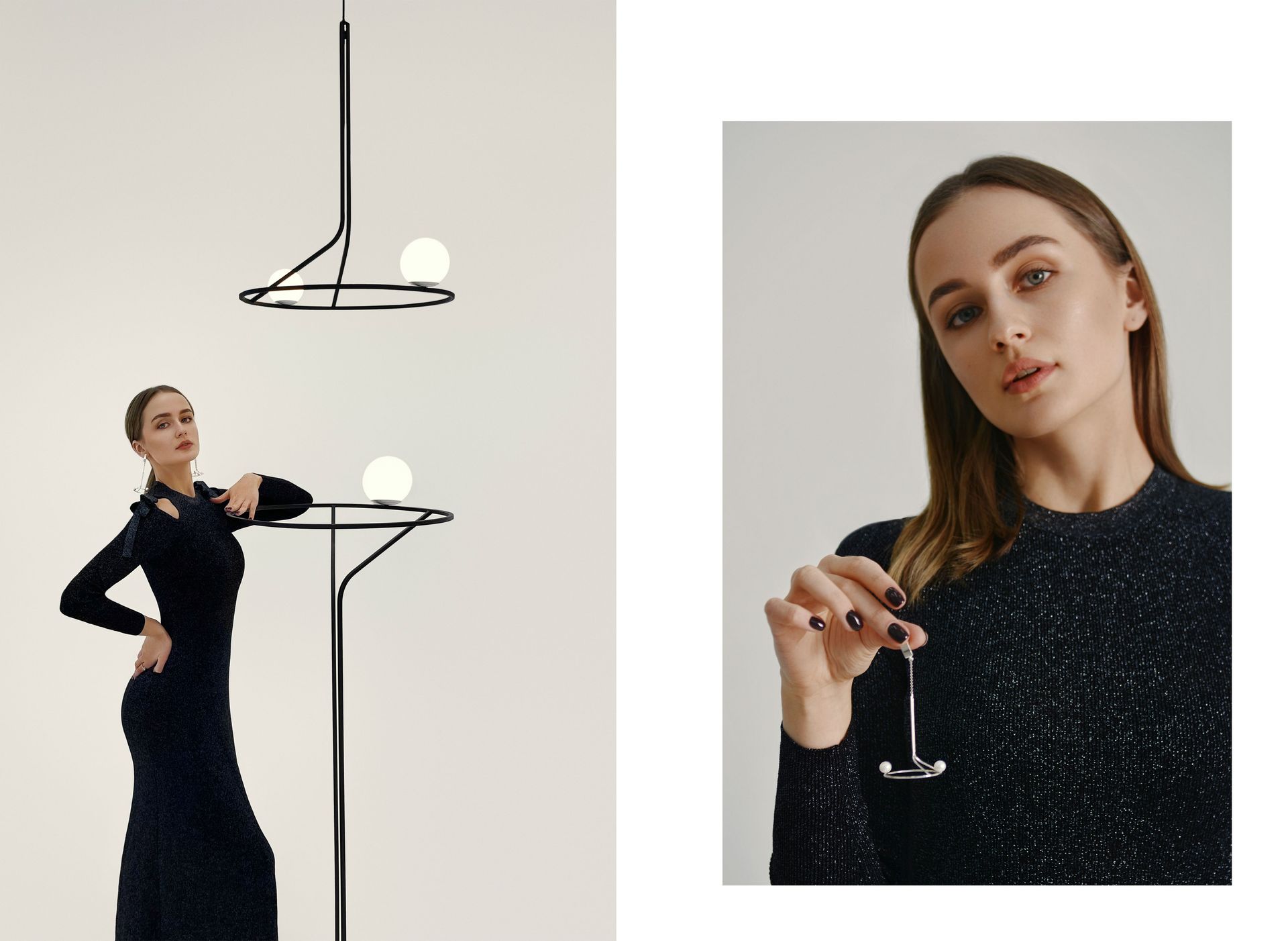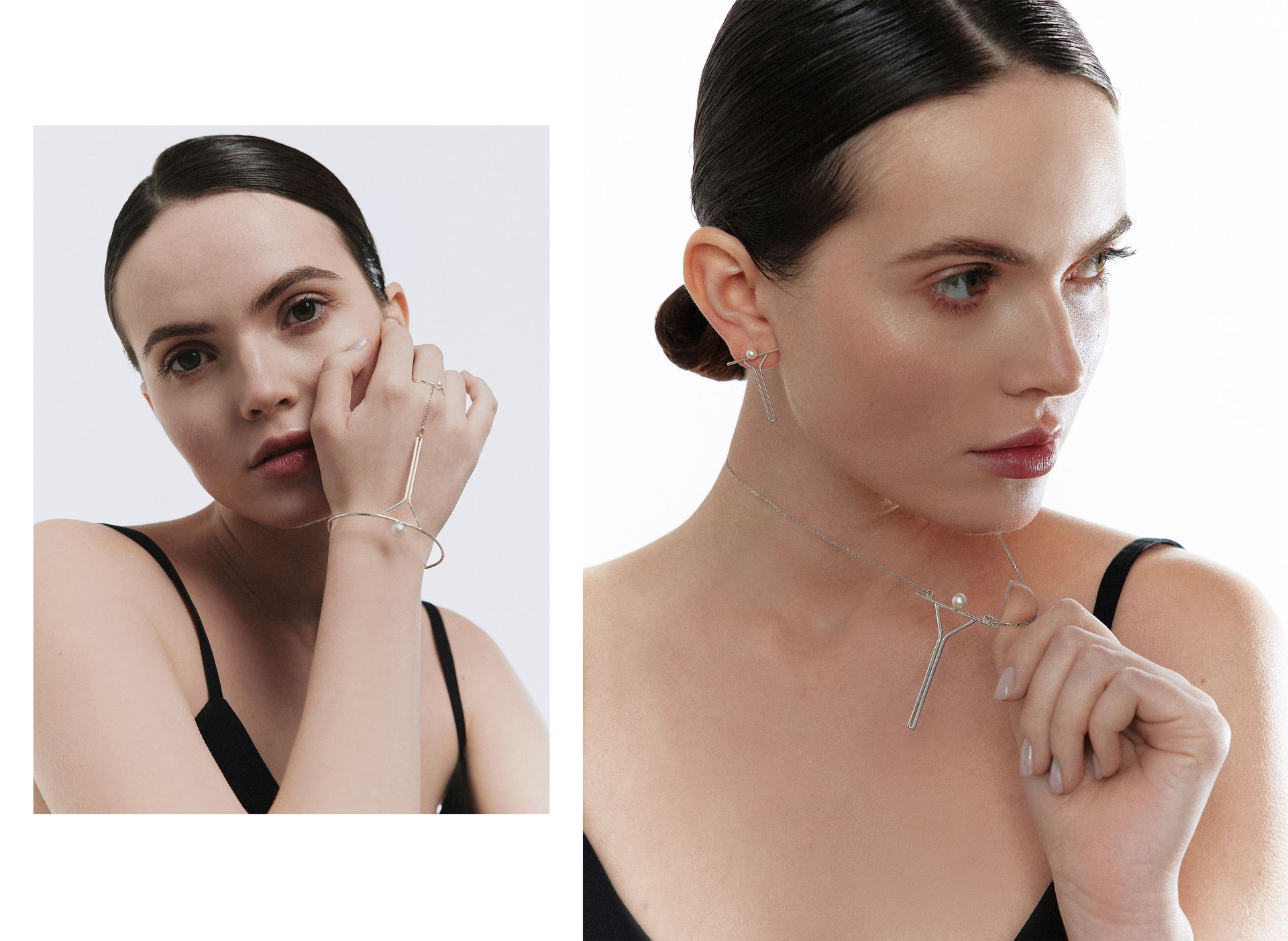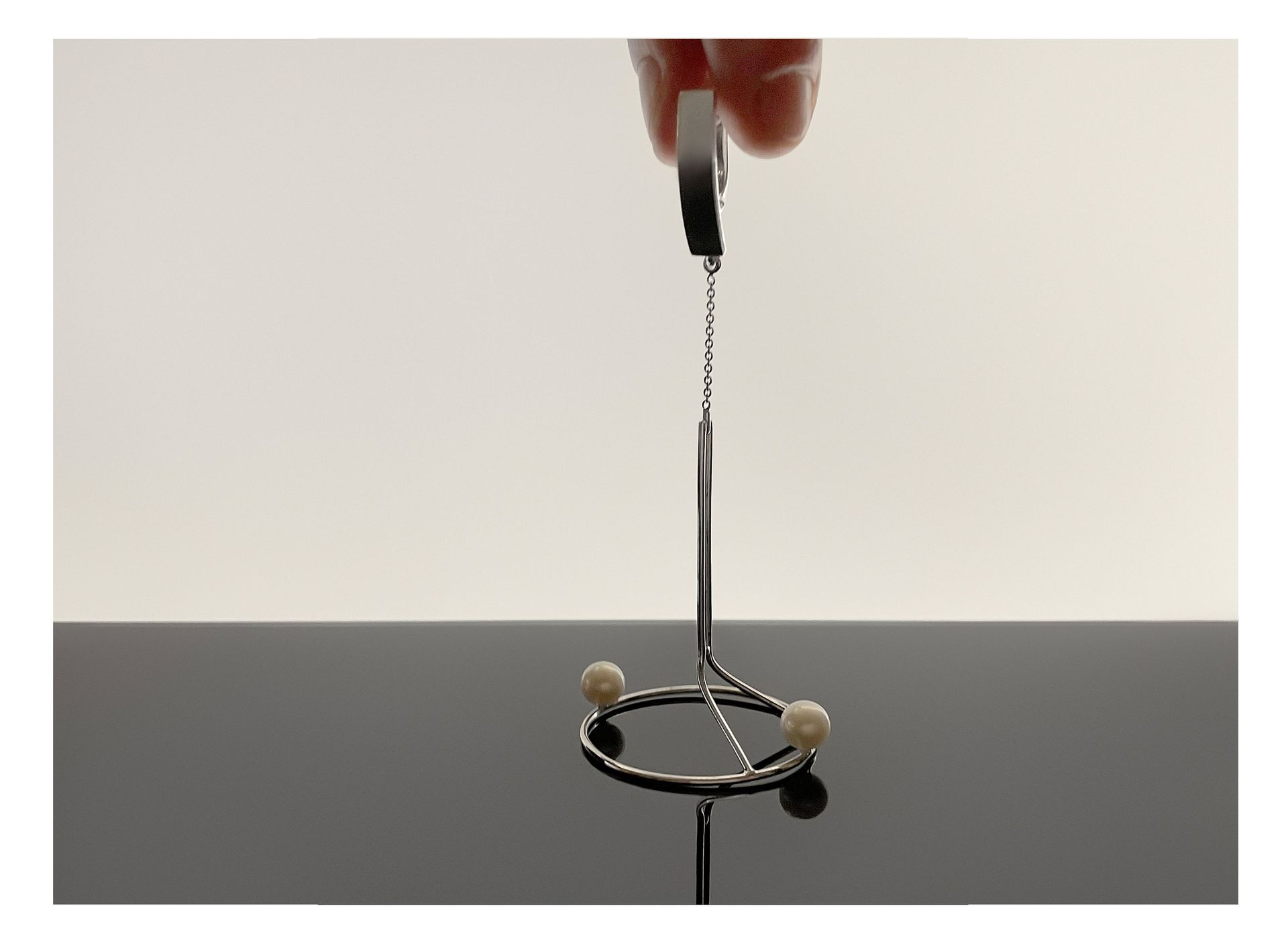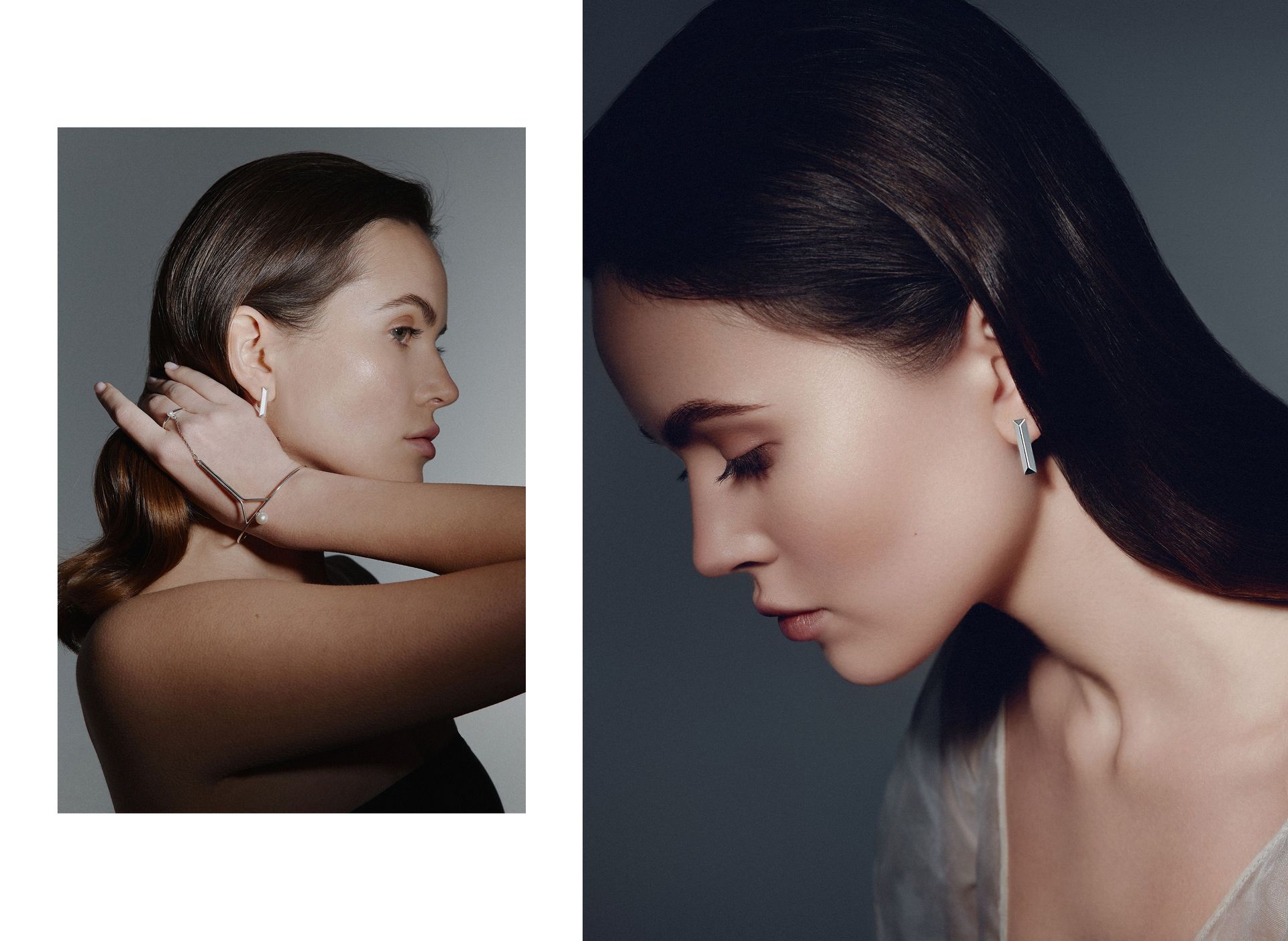 NA LINII EARRINGS
NA LINII EARRINGS
Na Linii - earrings
This Ukrainian origin word "Na Linii" means "on the line". It is a charismatic product that should not be perceived literally, but with a goal to distinguish the symbolism and image of the source.
Pure geometric figures build elegant jewelry; silver lines and a circle at the top contain the pearl. The final result is a lightweight design out of 925 sterling silver with rhodium plating and natural pearls, a solid, gracefully sustainable material.
Design catalog, Fashion catalog, 3D models
Designed by Artem Zakharchenko-Halytskyi, "Na Linii" is a piece of striking and sculptural jewelry, notable for its distinctive sphere-shaped center. Its lines and pearls seem to float in space weightlessly.
Overall dimensions: 48 mm x 38 mm x 38 mm
You can purchase through direct inquiries at sales@svitanok-atelier.com
Delivery time up to 30 working days from the date of payment