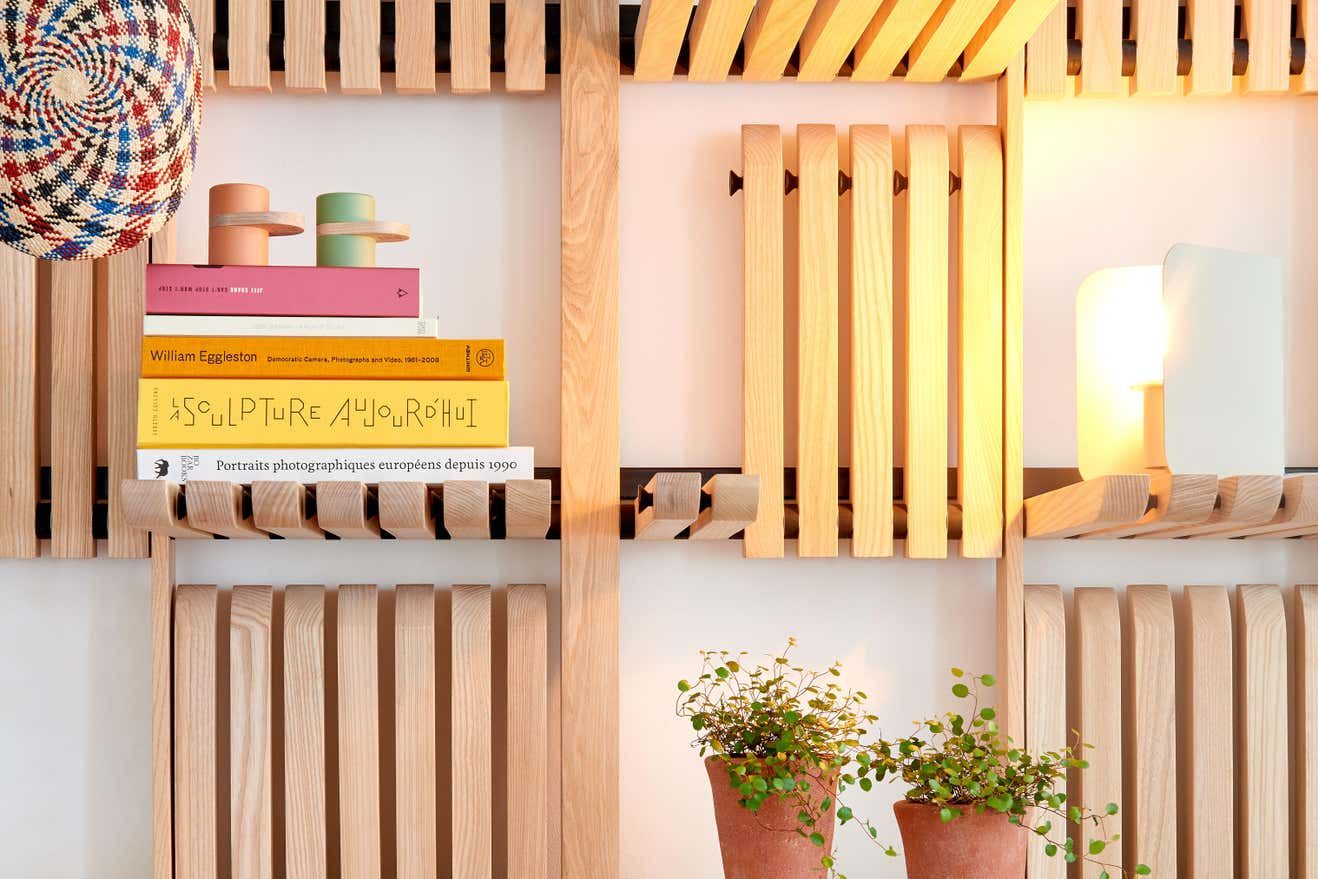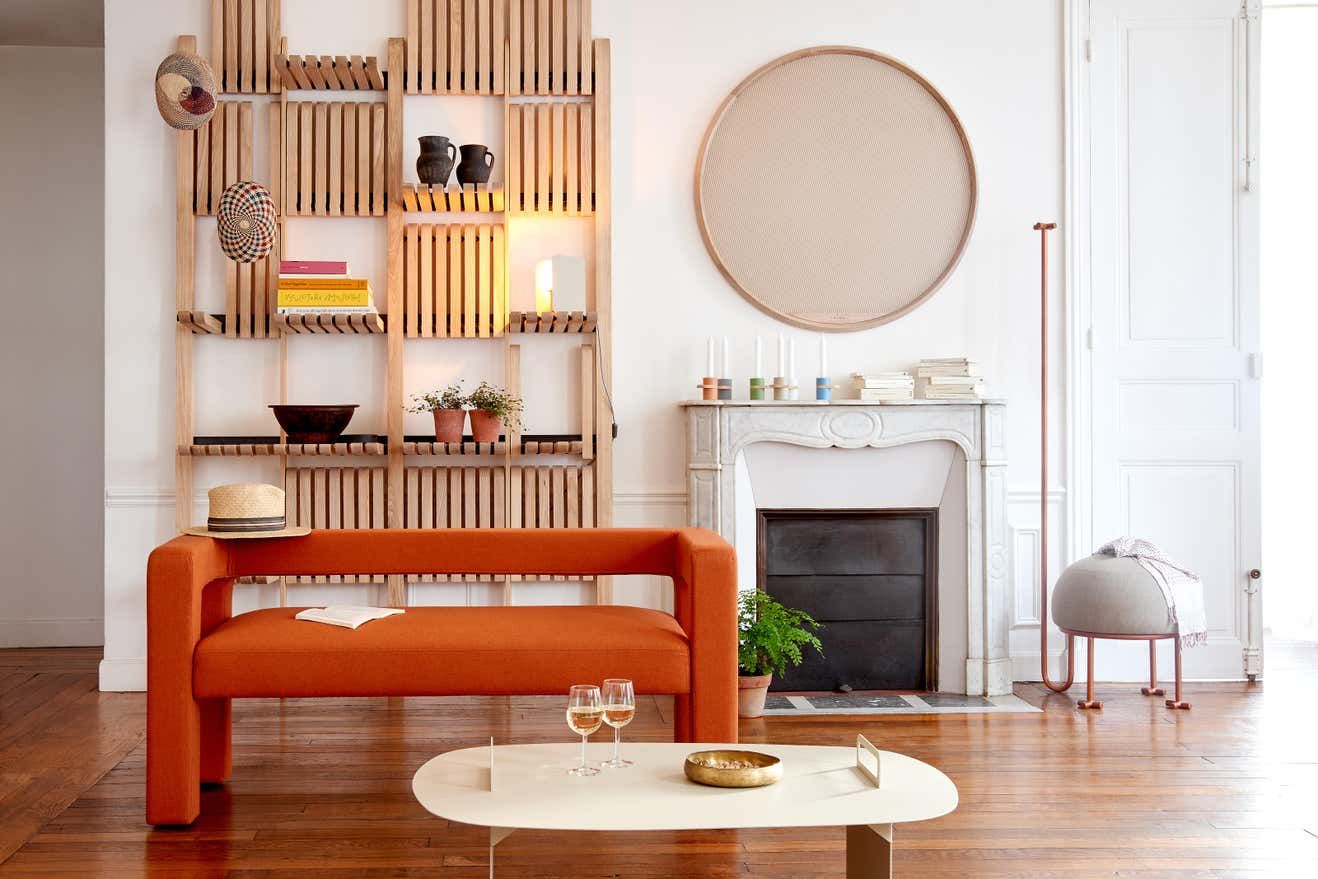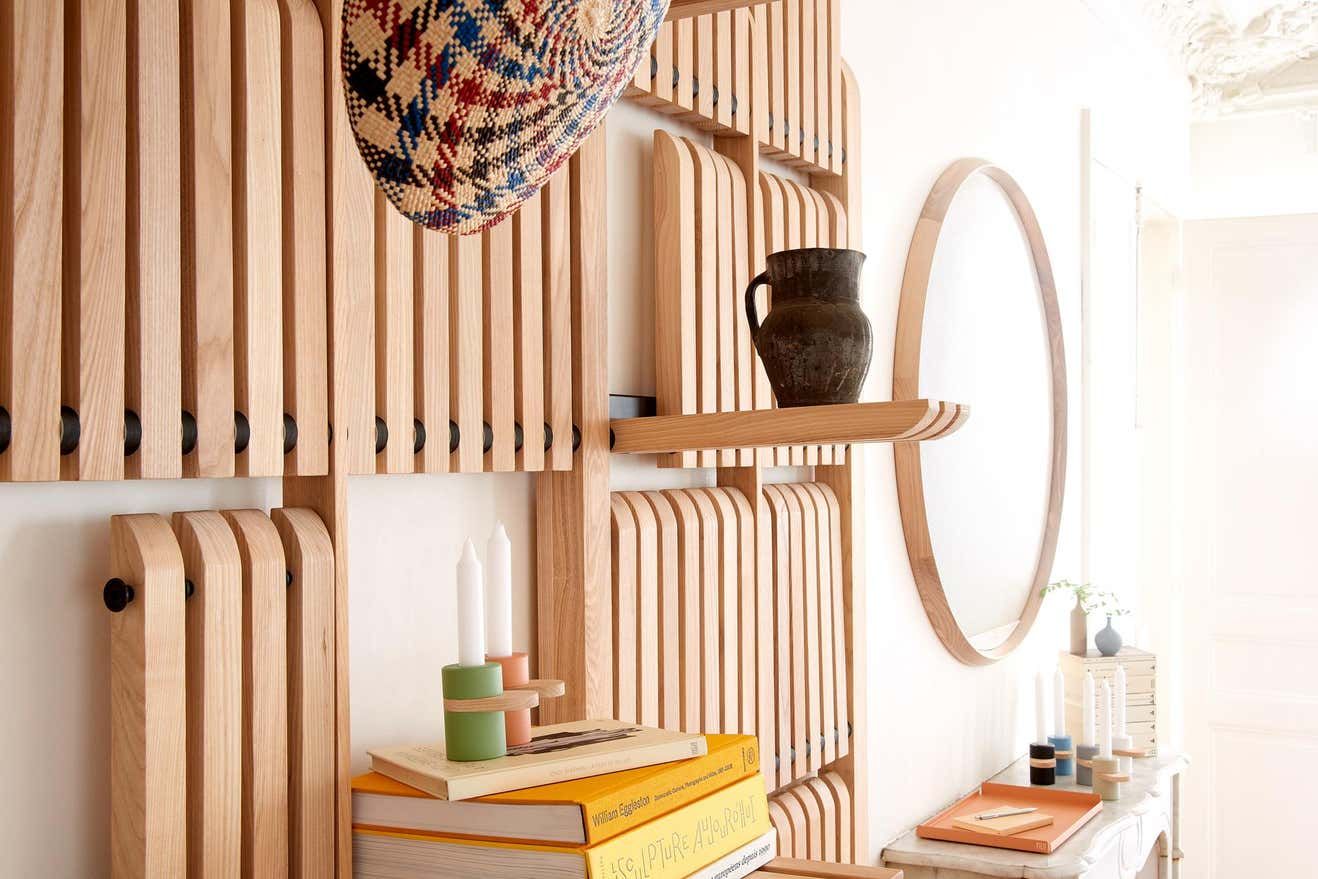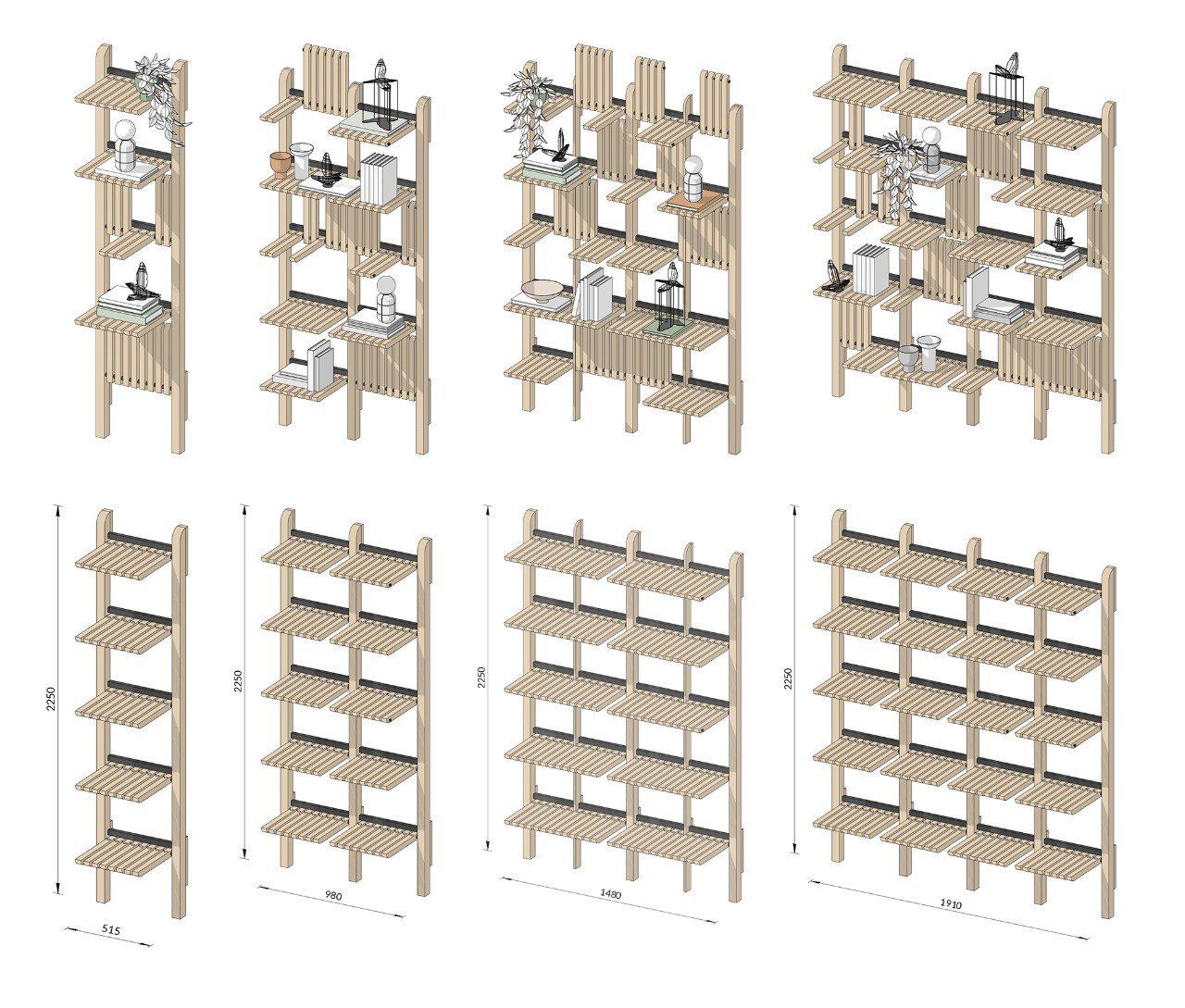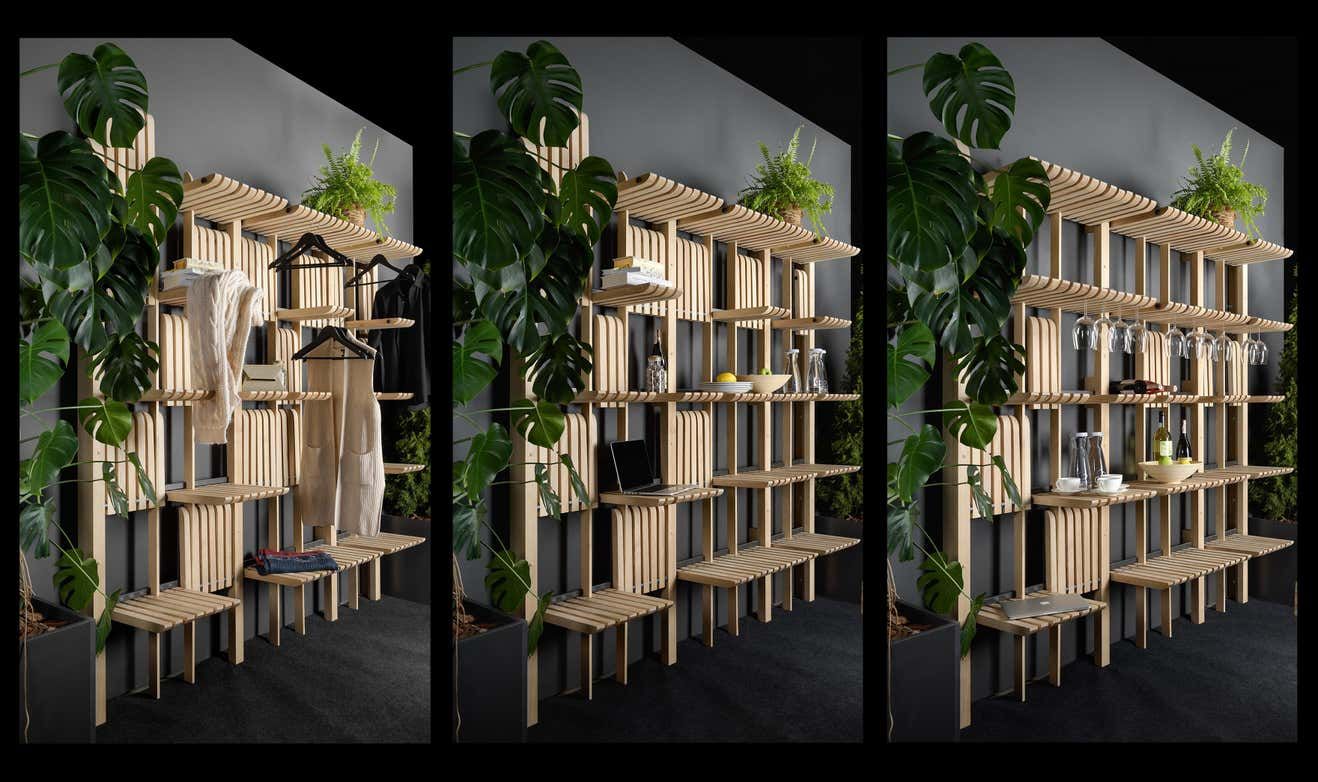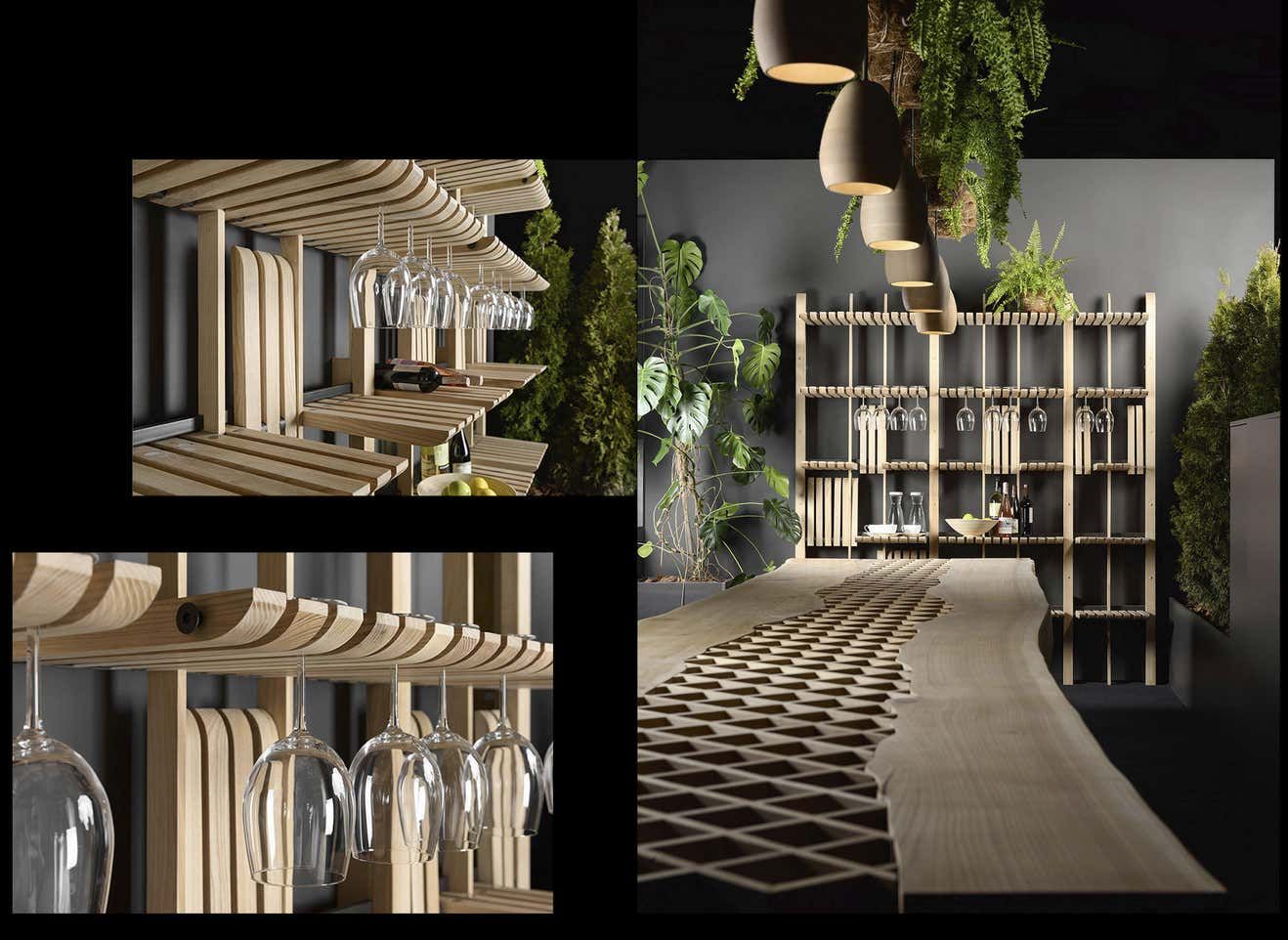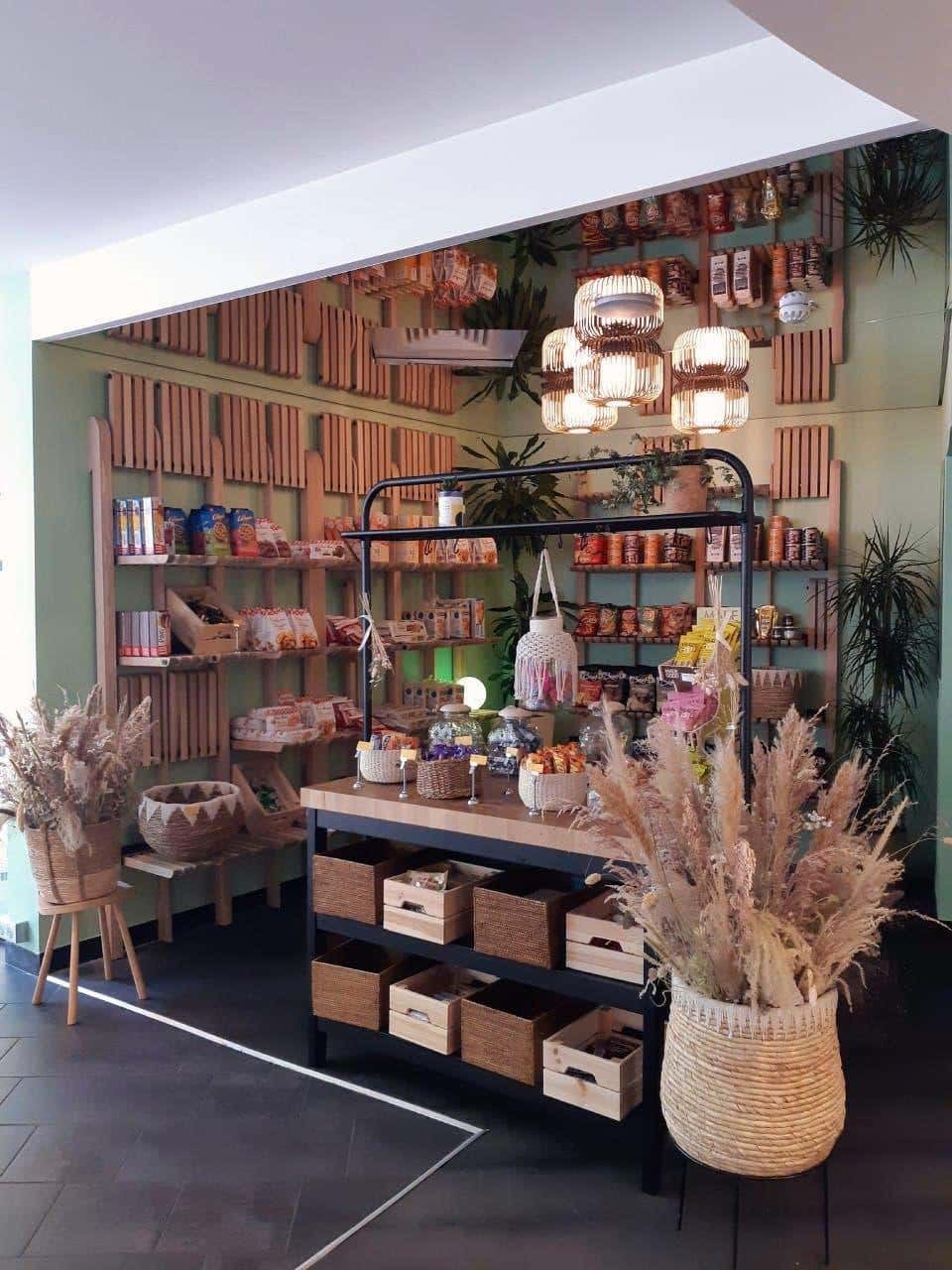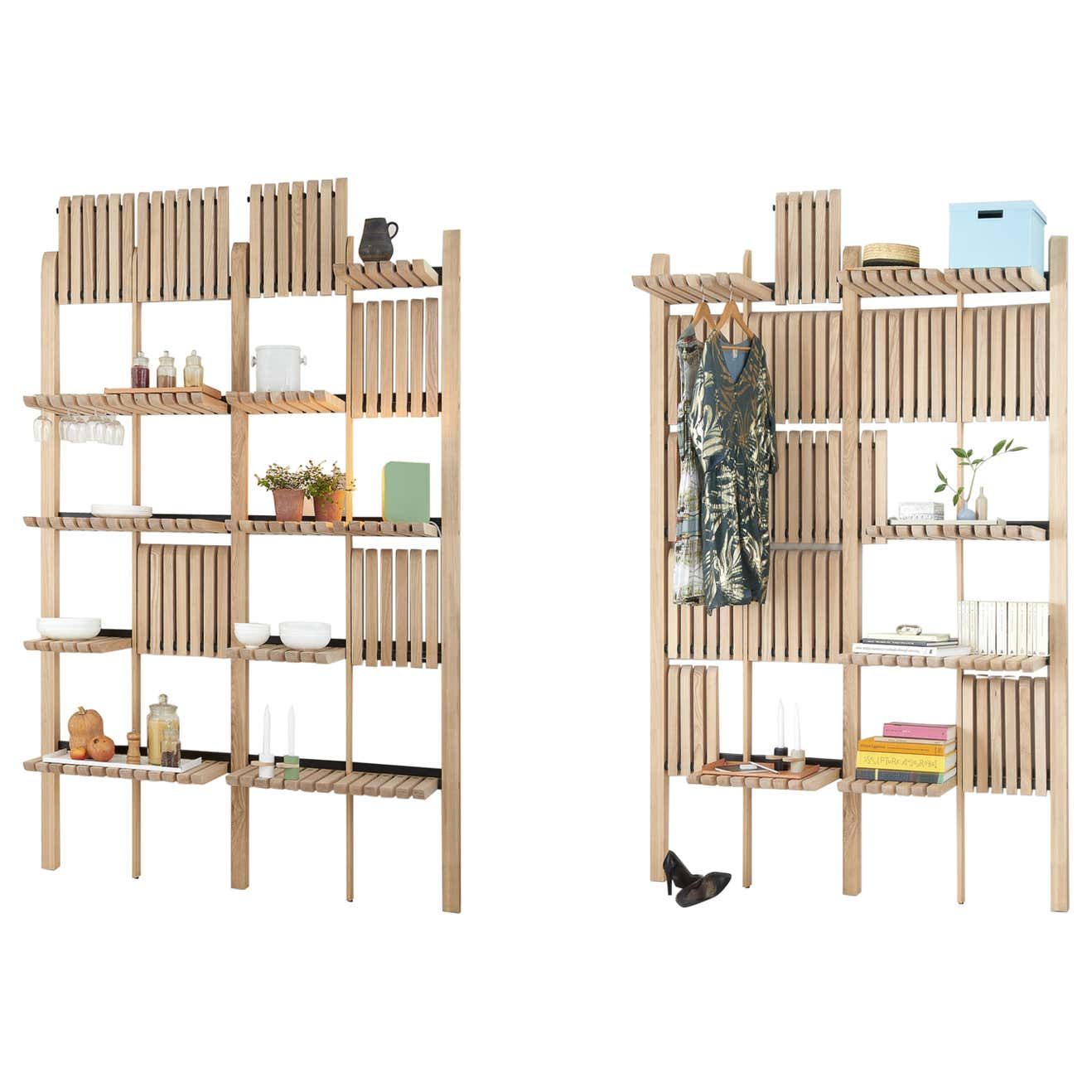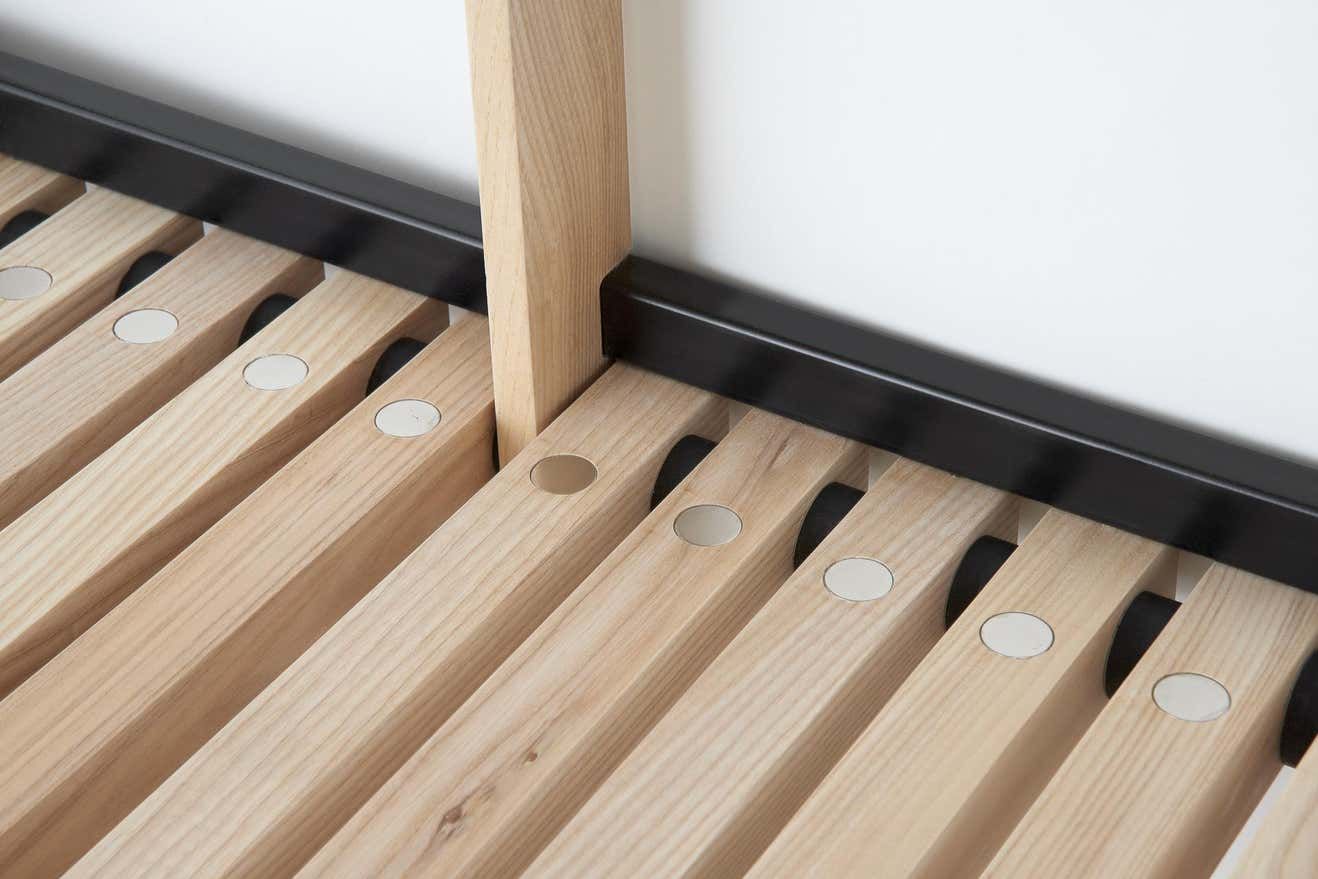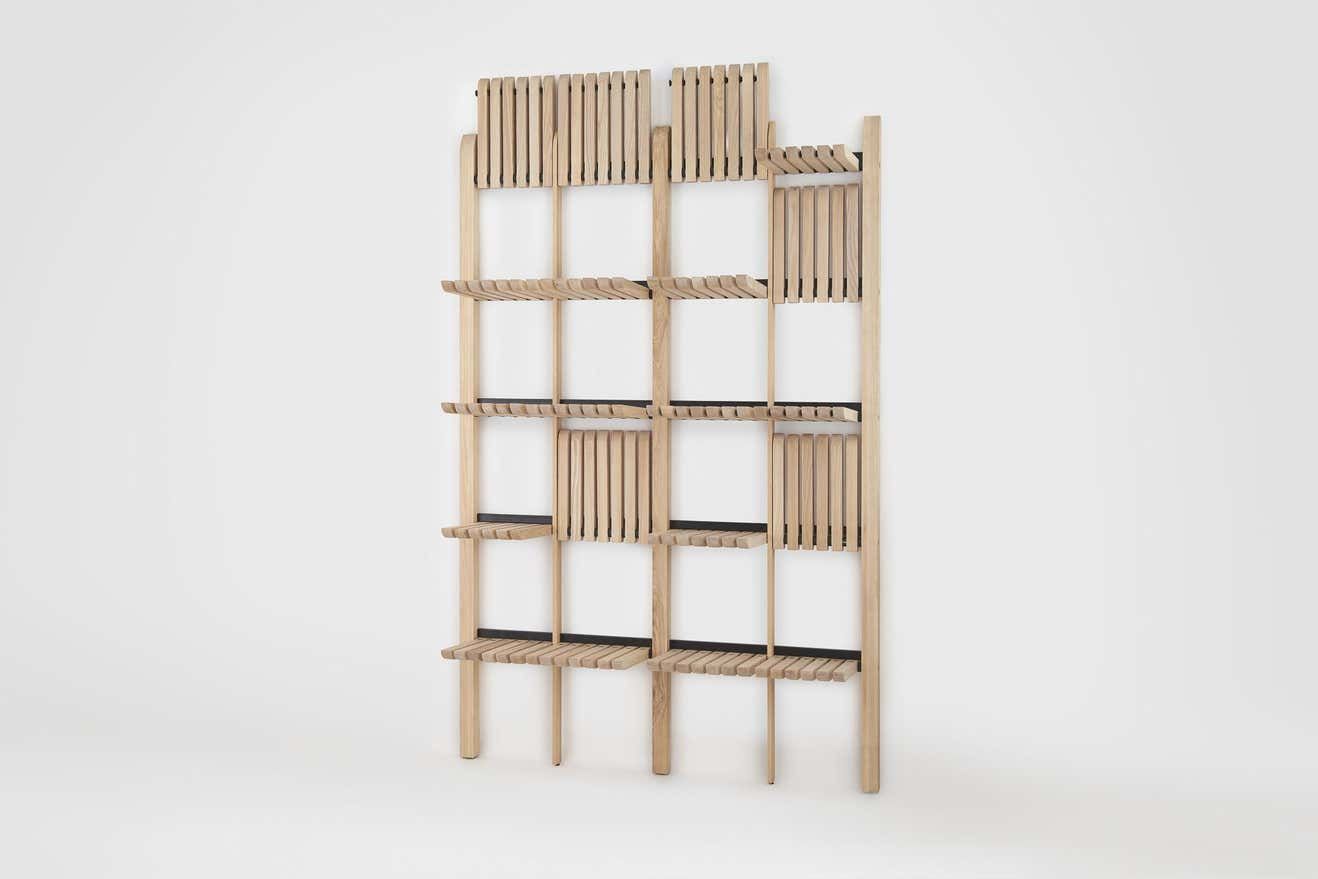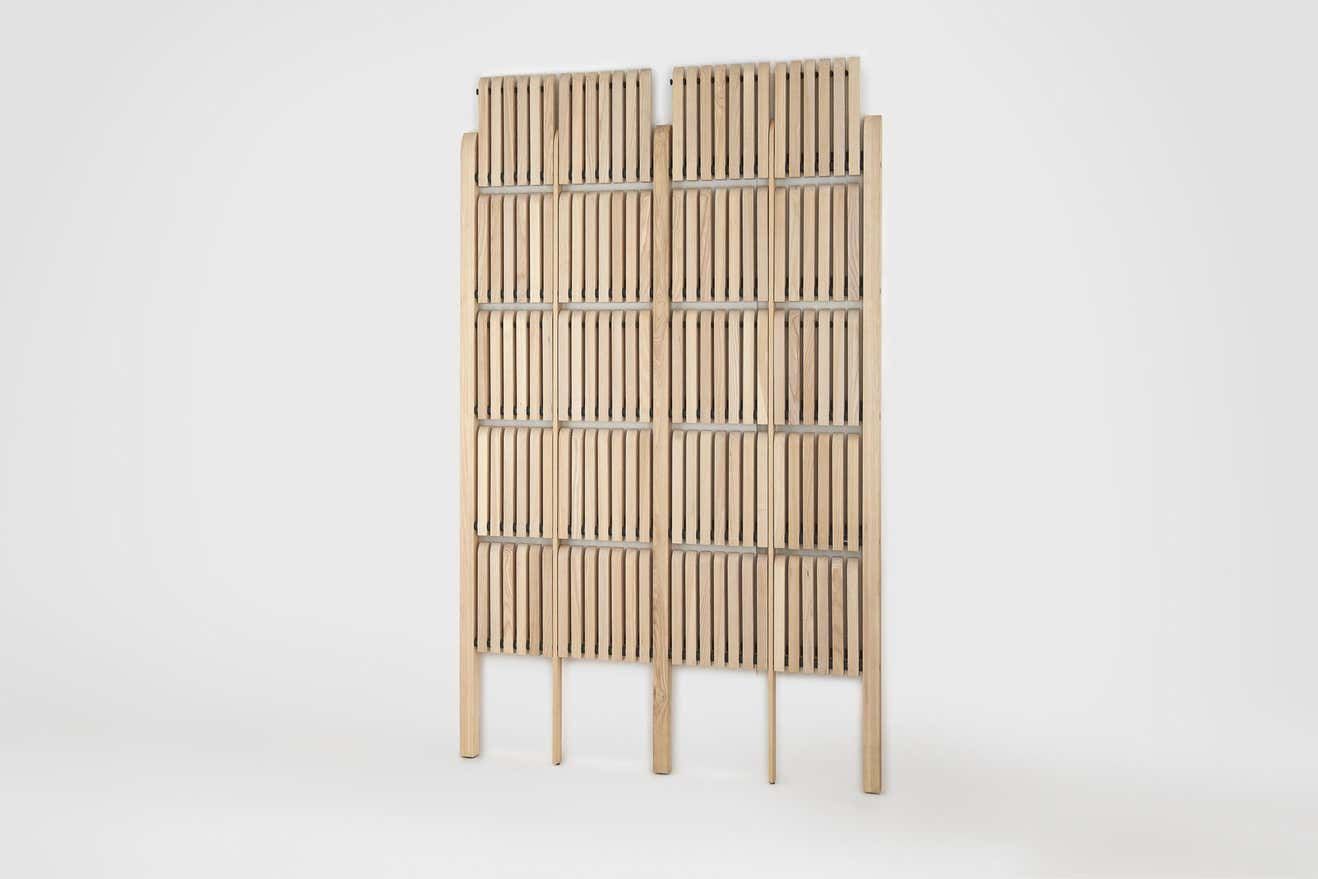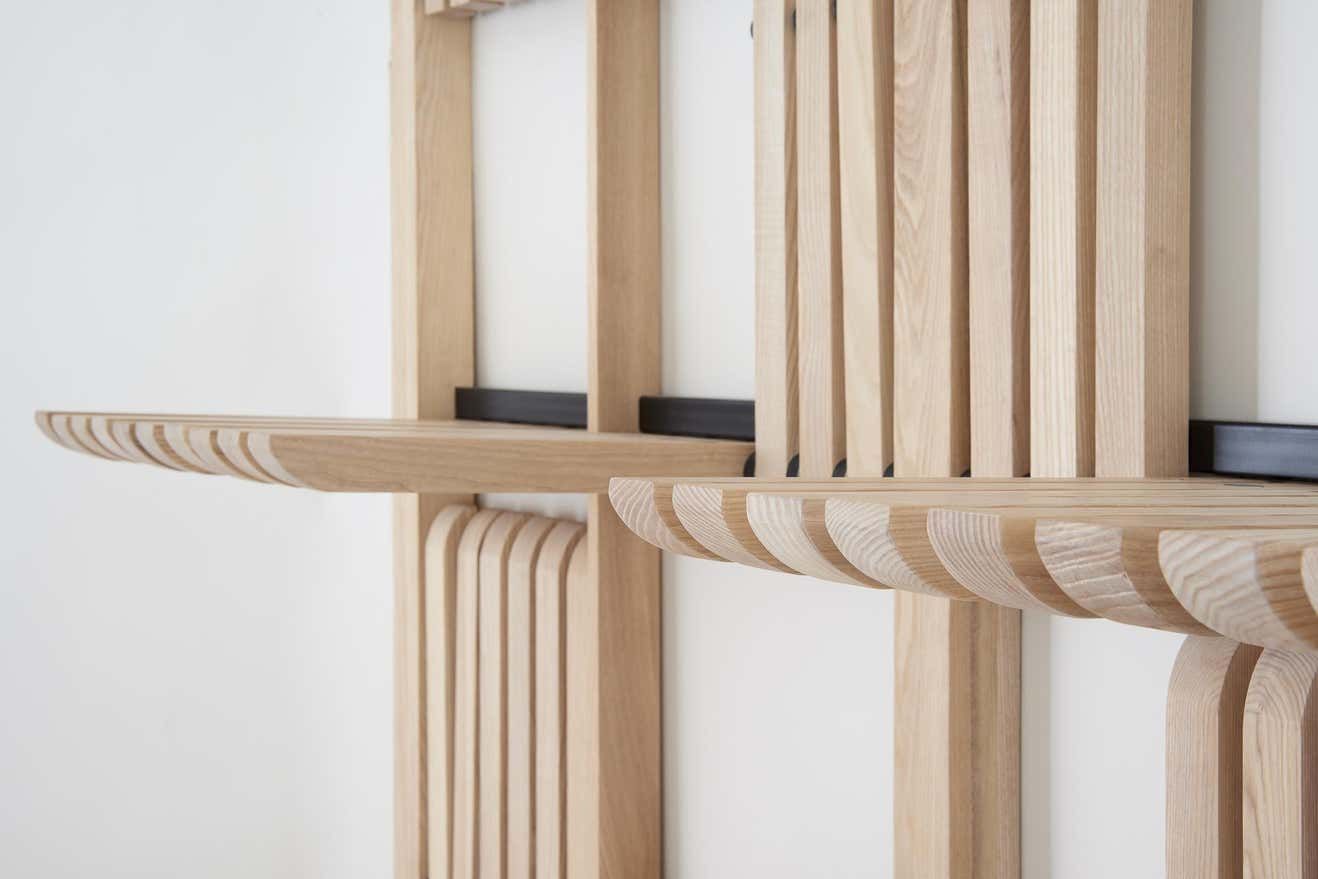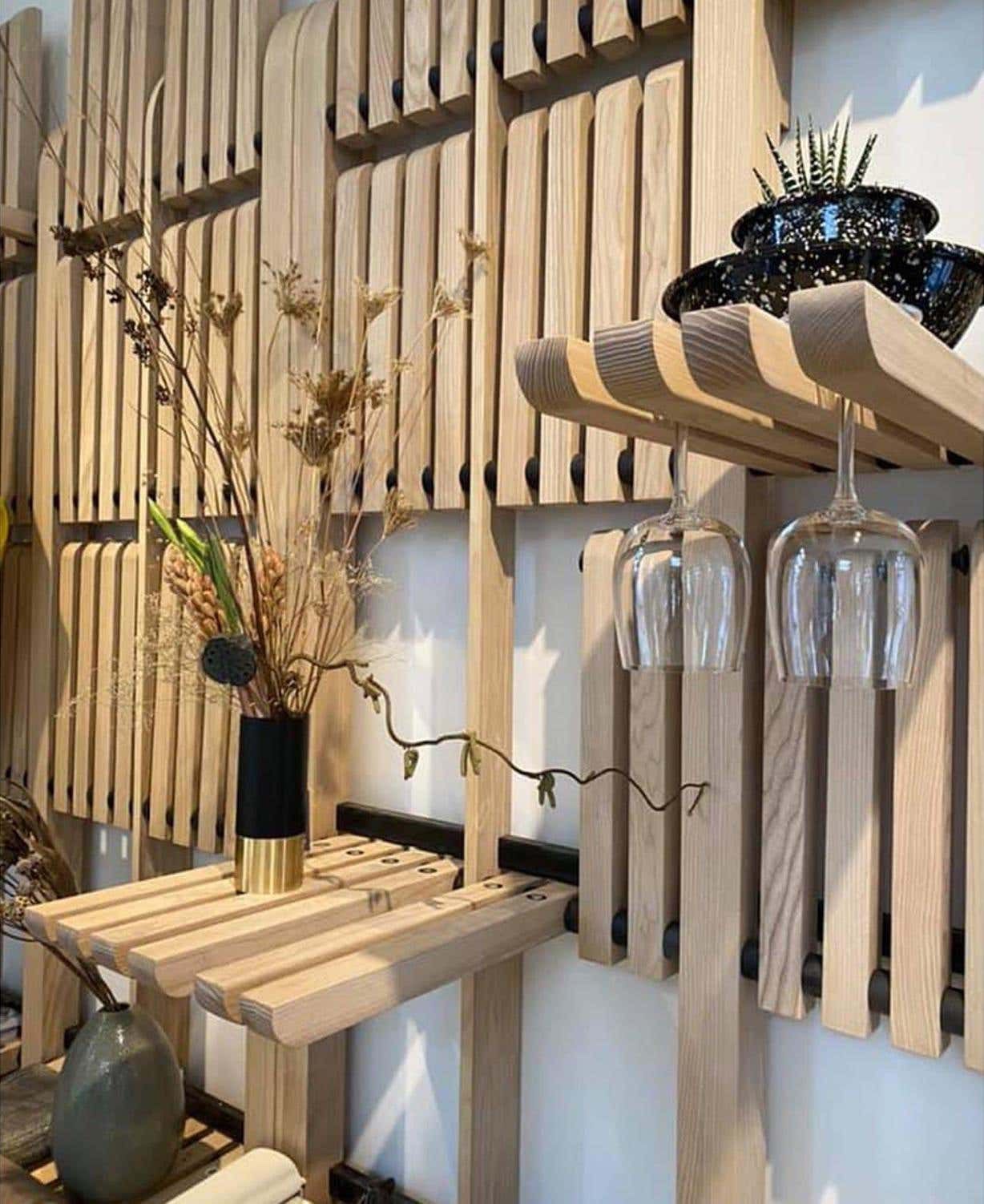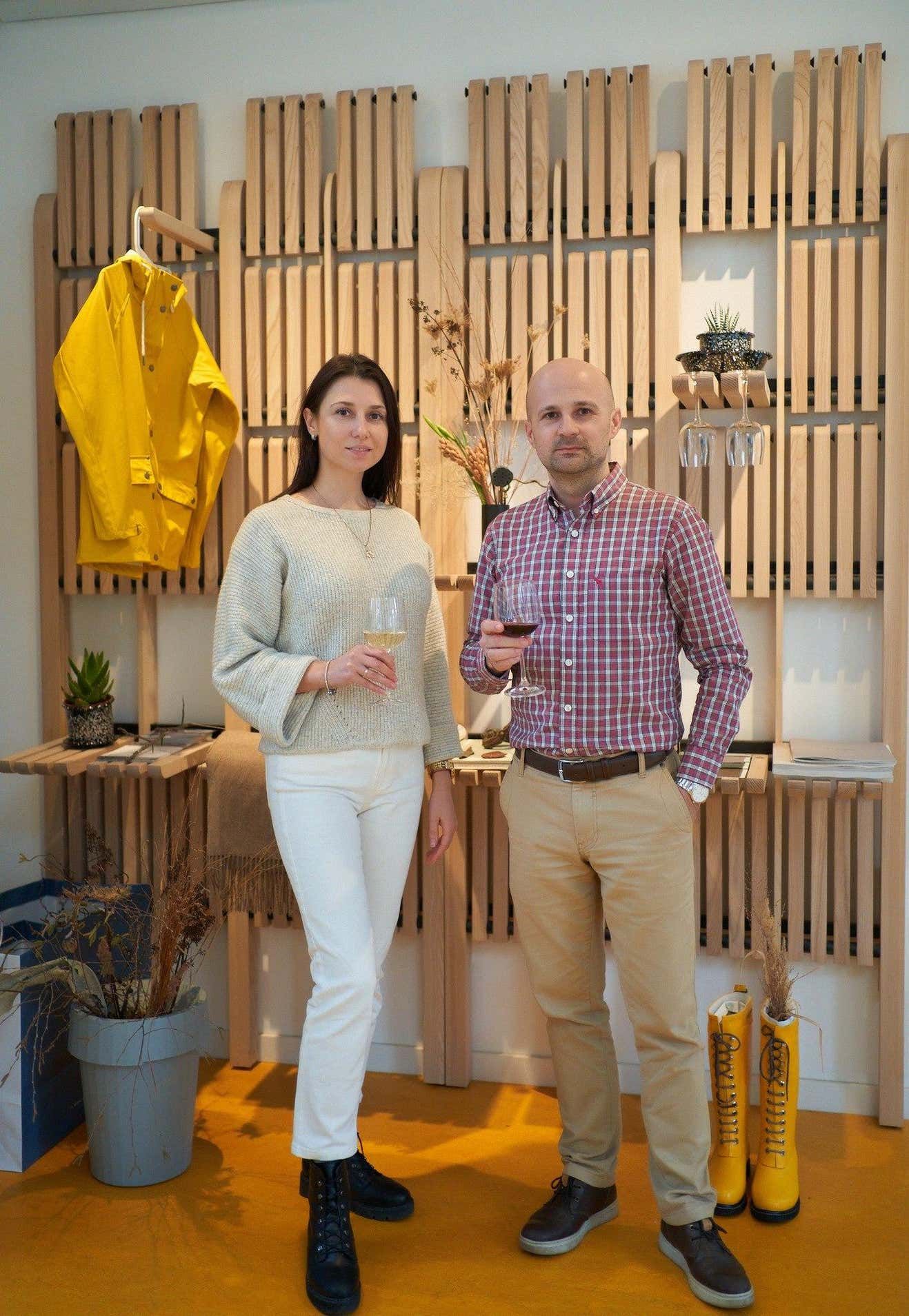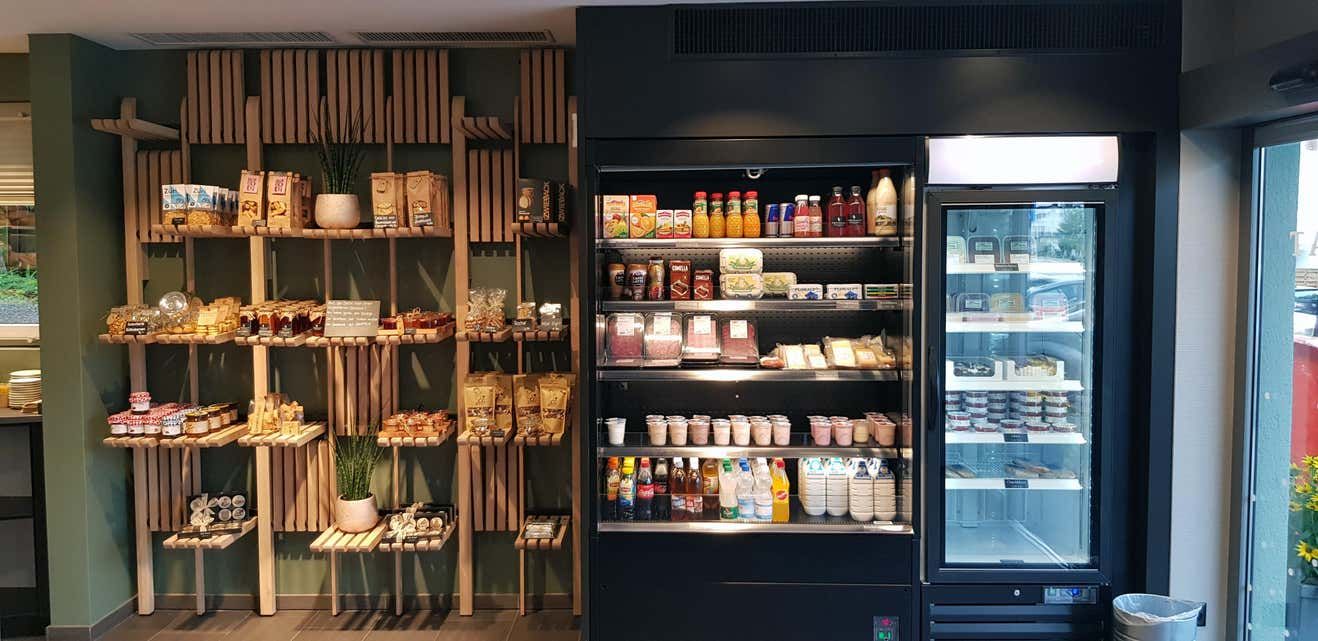 GATE SHELVES x SVITANOK
Delivery time up to 45 working days from the date of payment
Designed by Artem Zakharchenko-Halytskyi
For press press@svitanok-atelier.com
For purchase inquiries sales@svitanok-atelier.com
GATE SHELVES x SVITANOK
This ingenious system of modular shelves was imagined by designer and architect Artem Zakharchenko-Halytskyi. The specificity of this piece, in addition to its variable dimensions, lies in its dynamic instantaneous transformation.
The shelves are made of solid ash blades and can be operated with a single touch, a system of magnets allowing them to stay in a vertical position. Lowered or folded as needed, they come in five widths and two depths. GATE is memorable because of its adaptability, its powerful character and its sharp aesthetics, making it a striking element in every interior.
Material: natural wood ash or elm on the steel frame.
The price depends on the length of the product. We are ready to advise you on request.
Available length: 500, 1000, 1500, 2000 (mm)
Delivery time up to 45 working days from the date of payment
Designed by Artem Zakharchenko-Halytskyi
For press press@svitanok-atelier.com
For purchase inquiries sales@svitanok-atelier.com