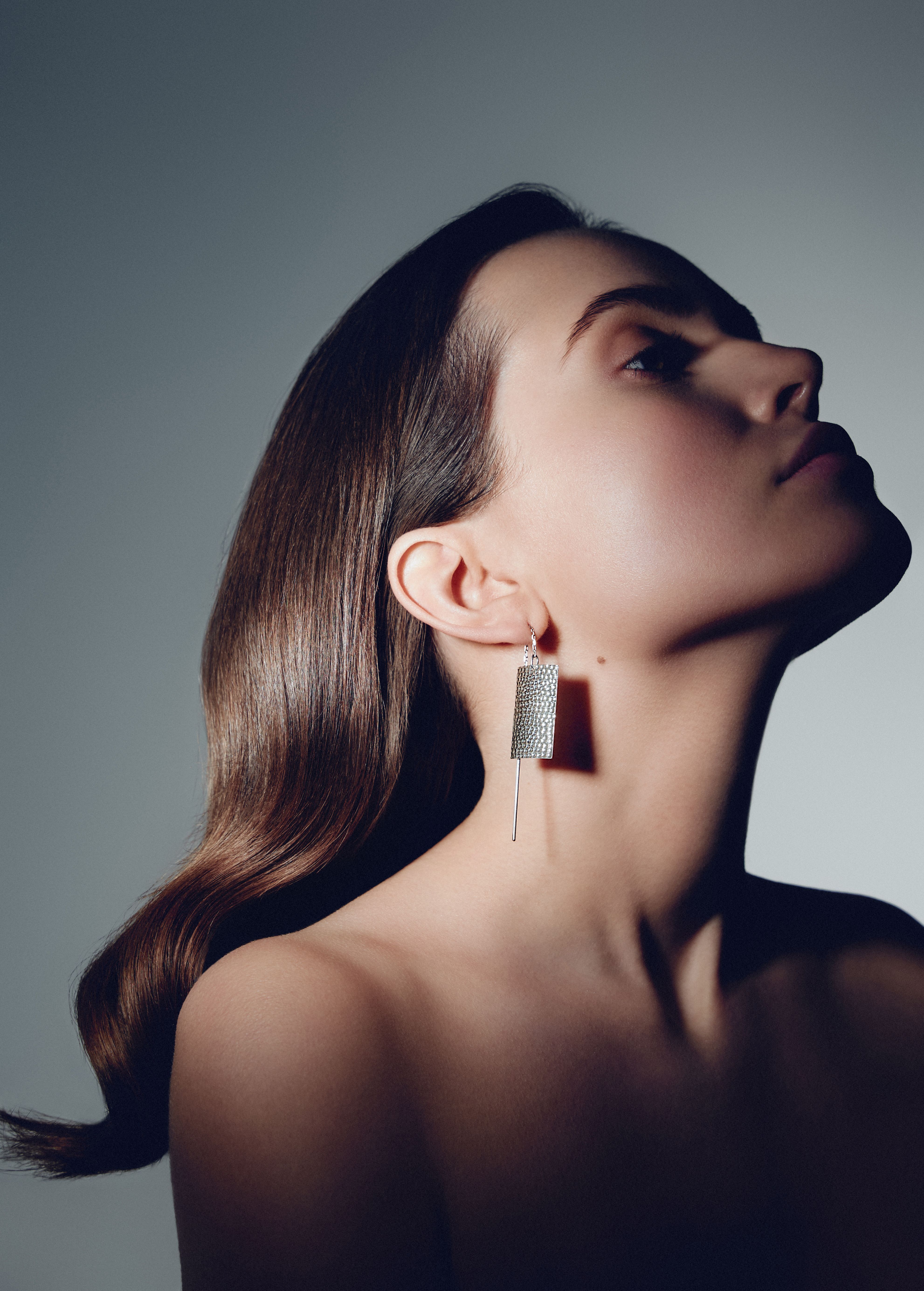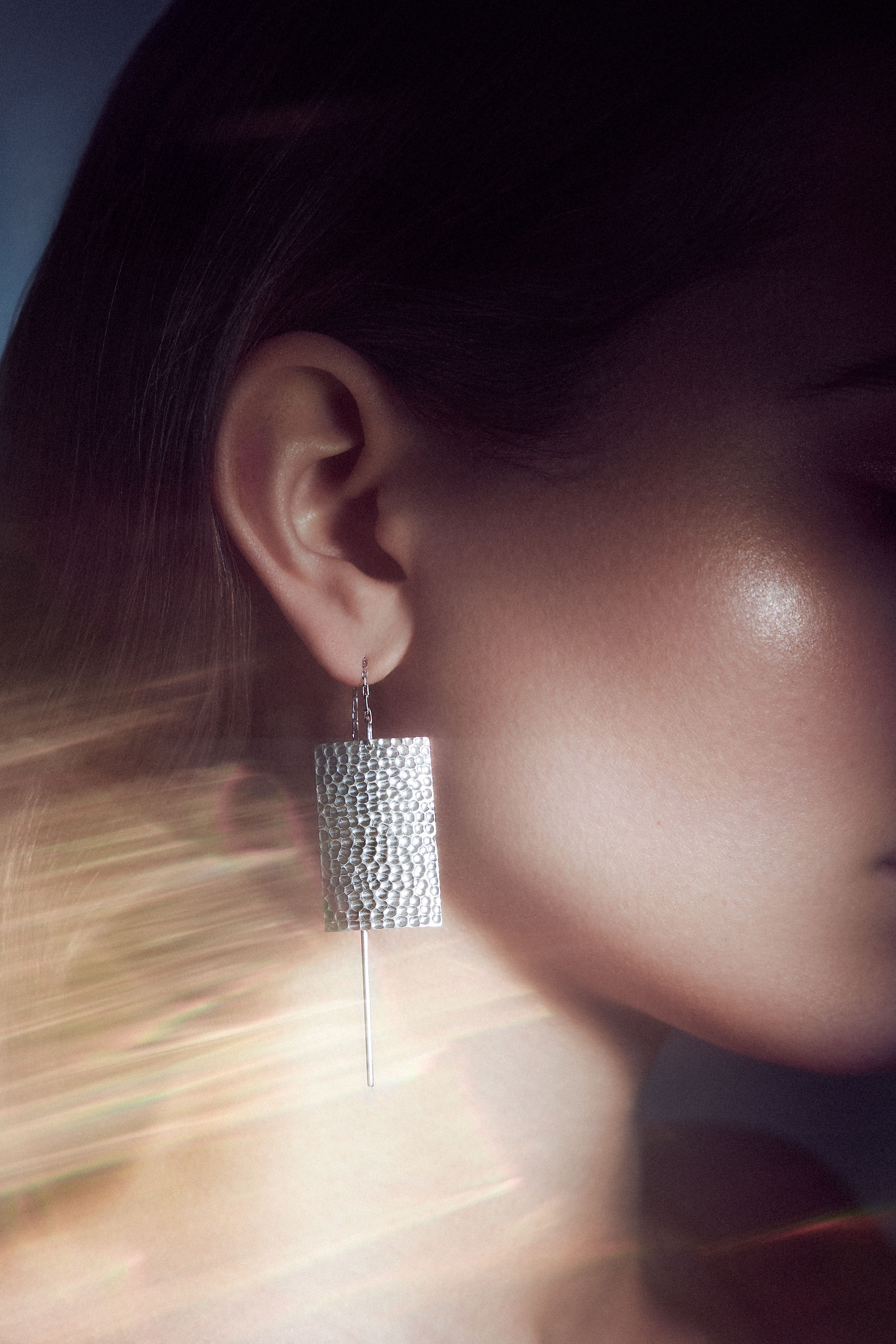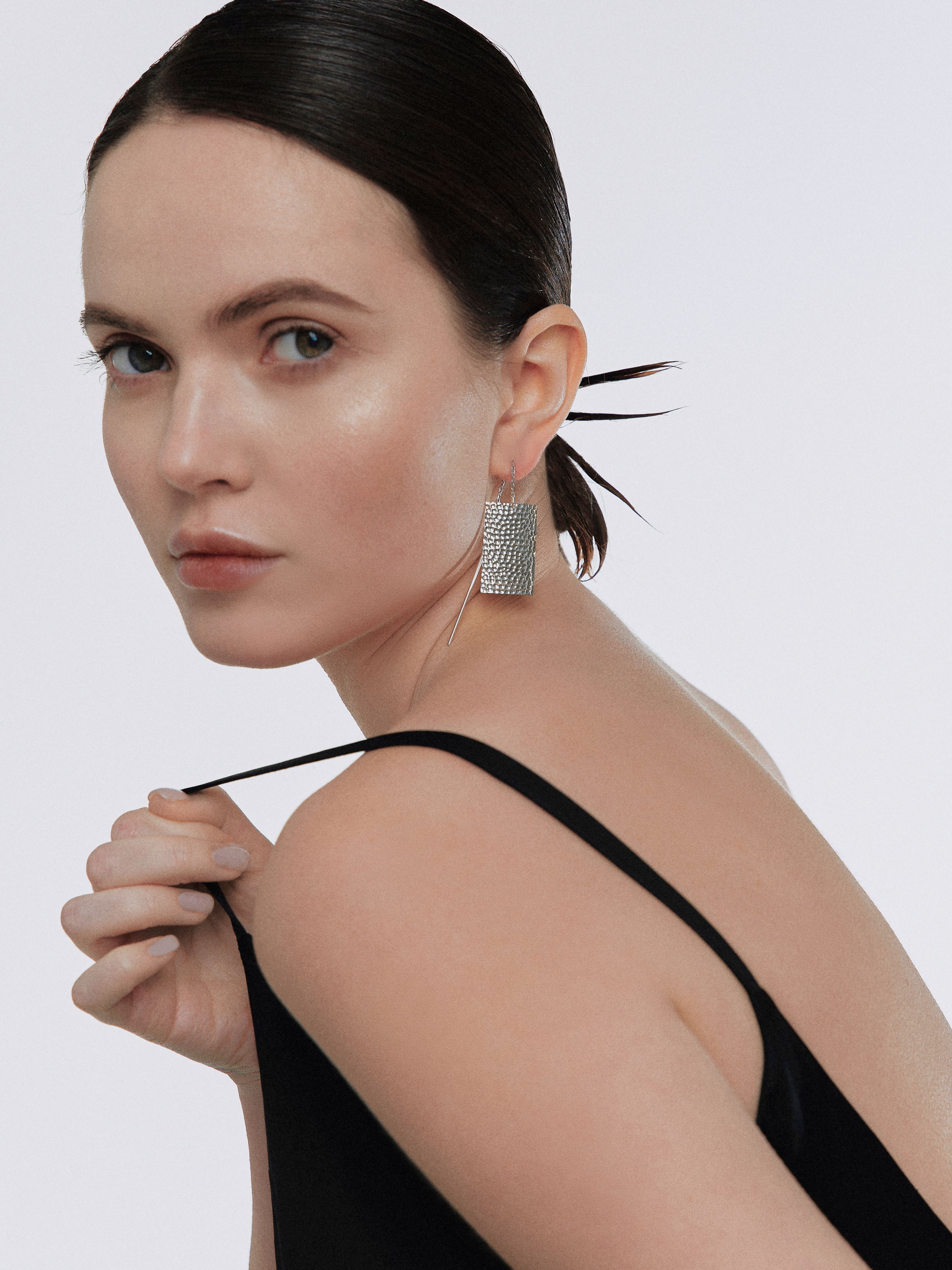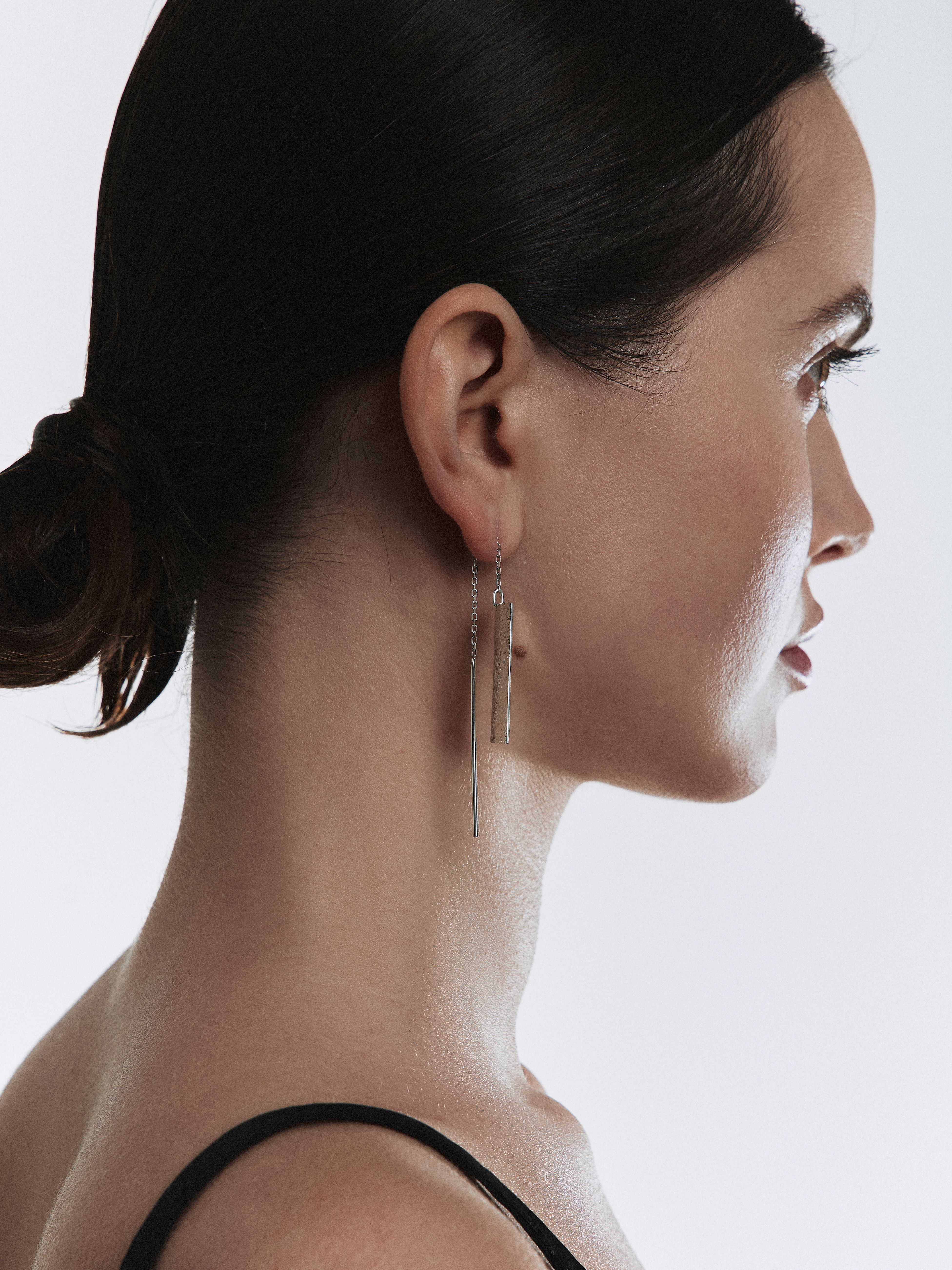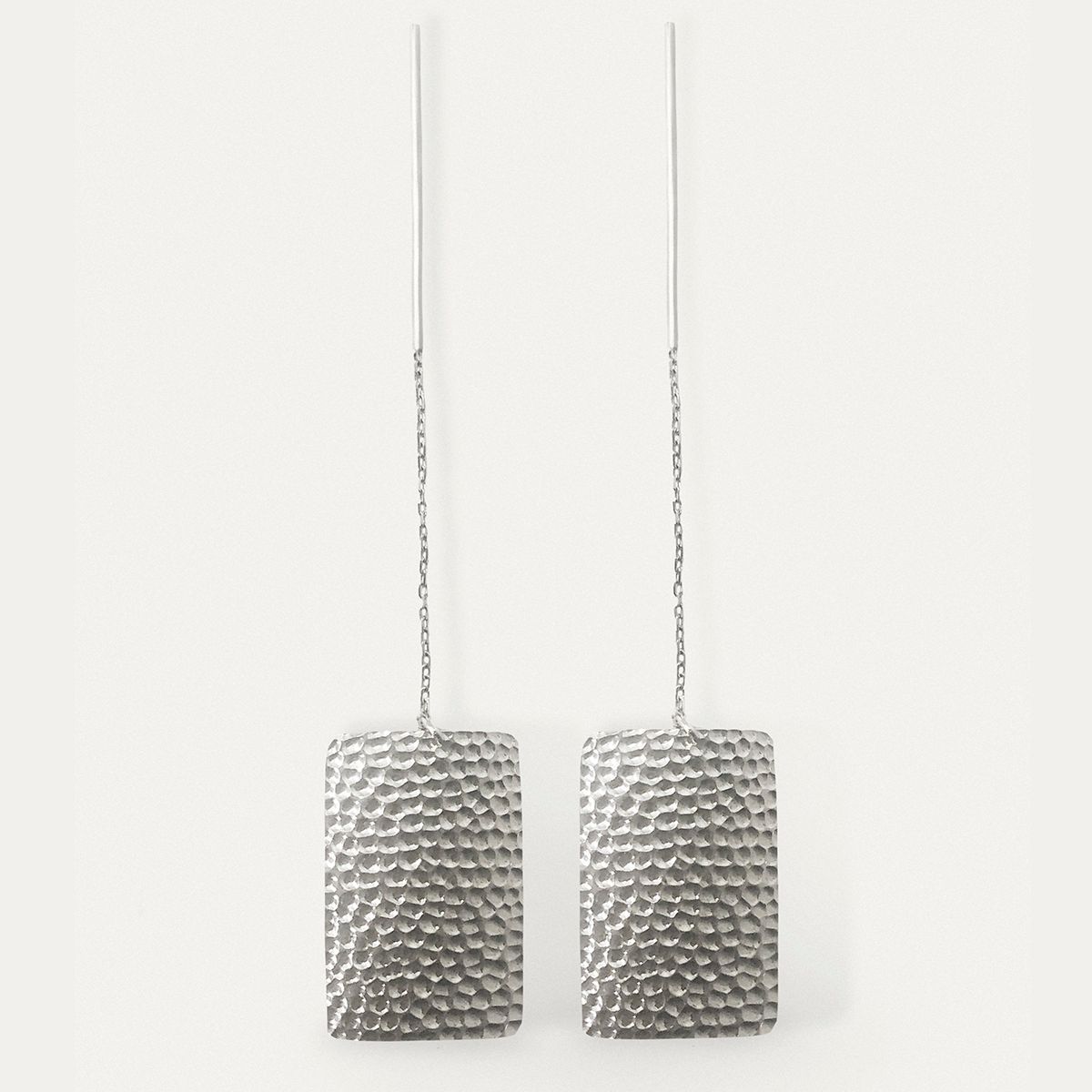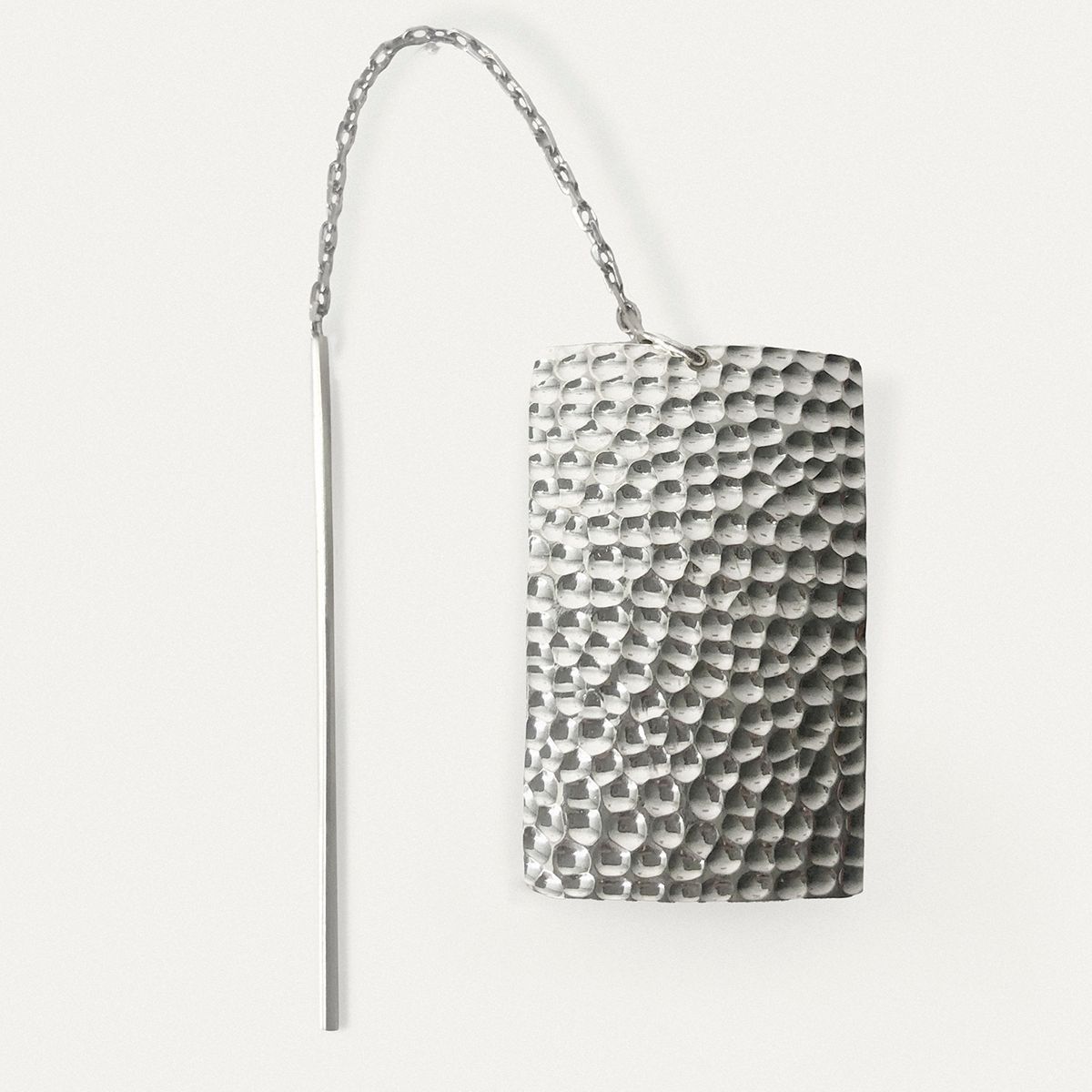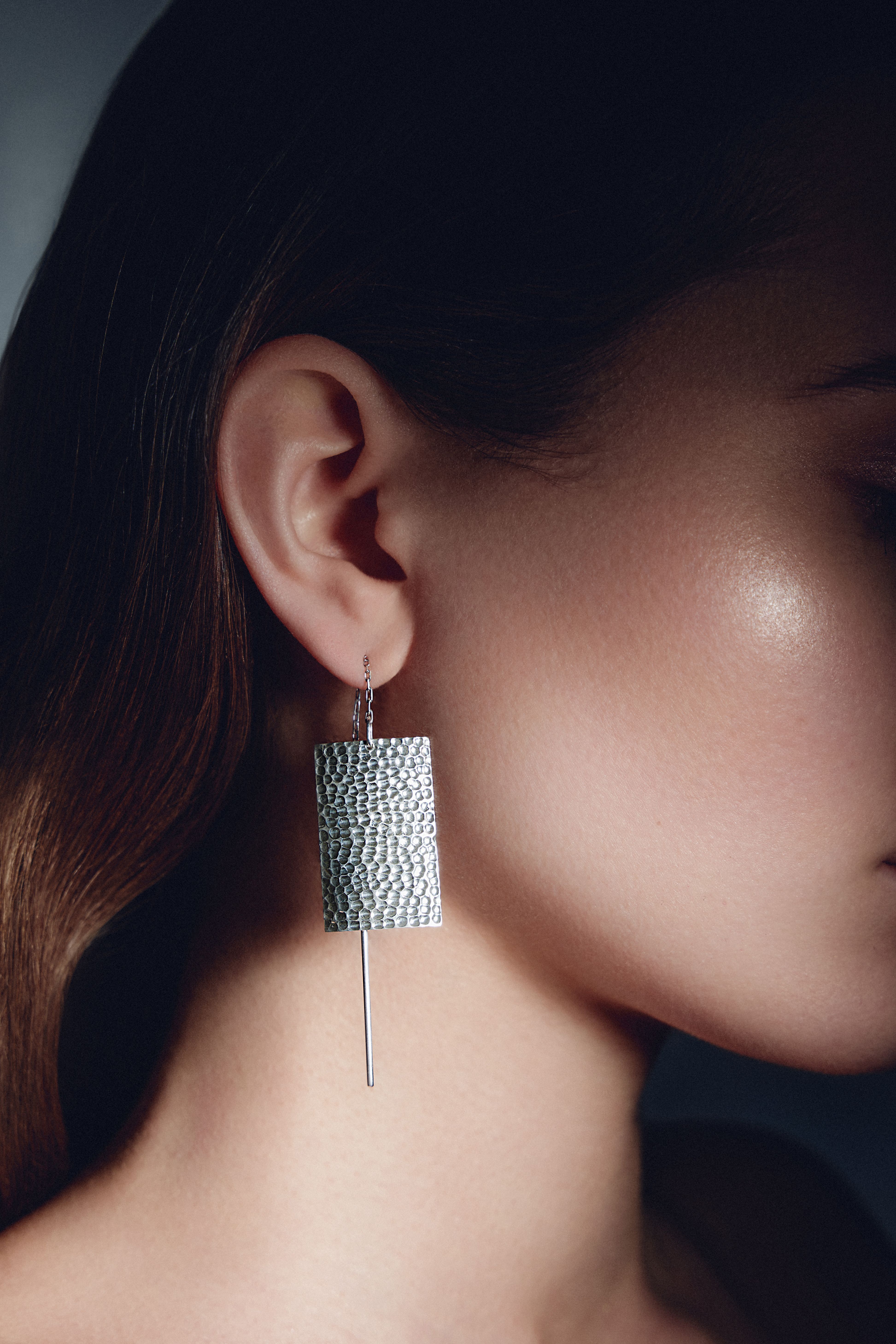 SVITLOTIN
asymmetric earring with dots texture
Designer Artem Zakharchenko
Collection Svitlotin
€65+
MADE TO ORDER
Get in touch for trade pricing, bespoke options, project management and consolidated deliveries.
Email: sales@svitanok.com
DESCRIPTION
These are objects that are sensitive to the space allocated to them.
"Svitlotin" is a piece of striking and sculptural jewellery, notable for its distinctive lines that seem to float in space weightlessly.
Pure geometric figures build elegant jewellery. The final result is a lightweight design out of 925 sterling silver or white gold, a solid, gracefully sustainable materials.
DIMENSIONS
MATERIALS
Sterling silver or white gold